U.S. Army Garrison Italy Soldiers Return Italian Woman's Birthday Cake, 77 Years Later | Article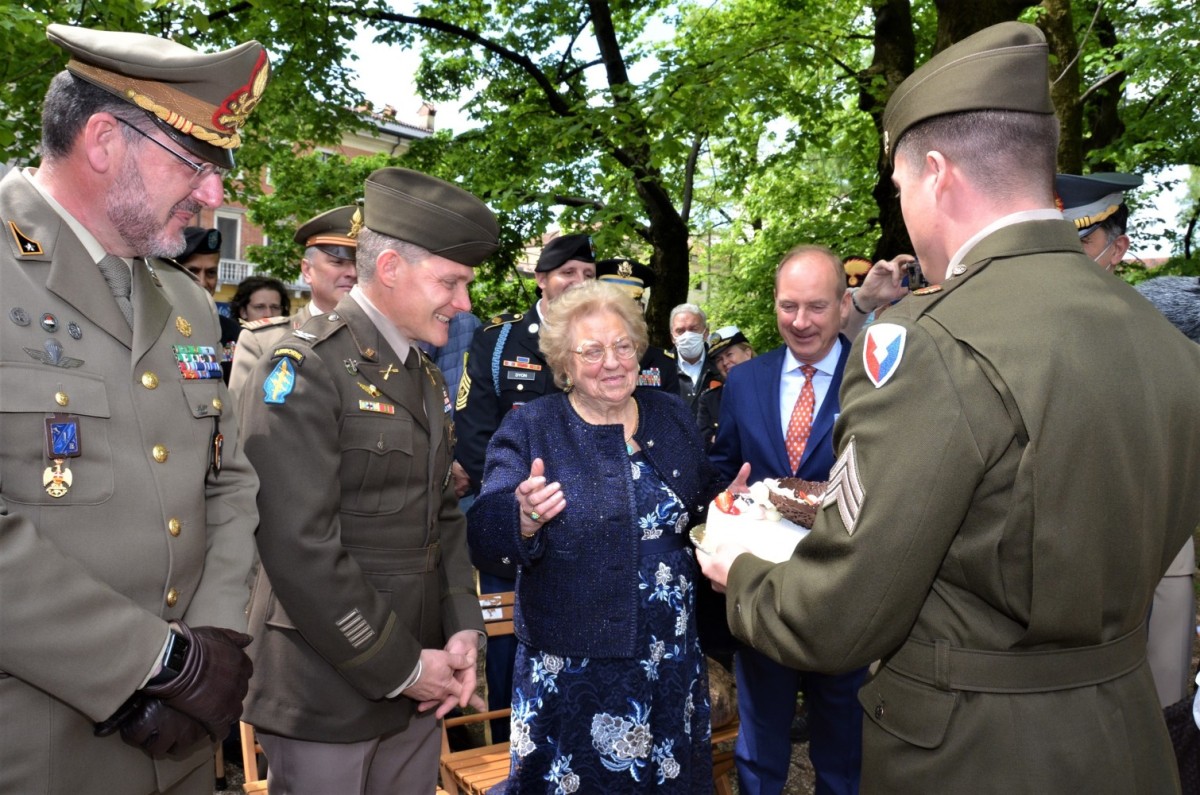 VICENZA, Italy — Soldiers from the U.S. Army Garrison in Italy returned a birthday cake to Meri Mion on Thursday — 77 years after U.S. troops fighting near Vicenza ate the cake prepared for her thirteenth birthday.
Mion, 89, from Vicenza, was the guest of honor at the midday event, organized with officials from Vicenza at Giardini Salvi, very close to where the 88th Infantry Division fought a way in the city on April 28, 1945.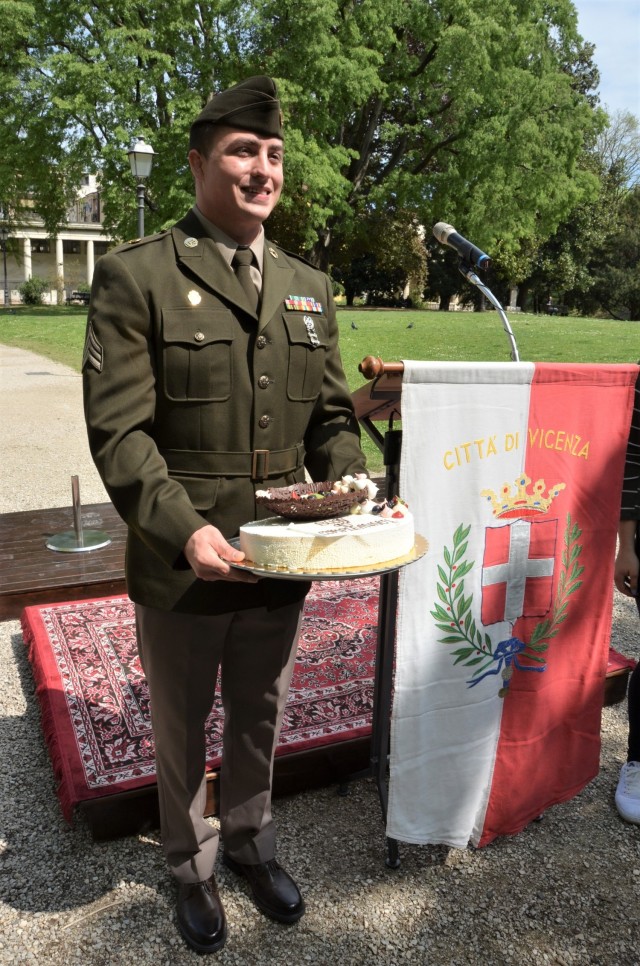 sergeant. Peter Wallis, a military police soldier from Seabeck, Wash., presented the cake to Mion, along with Col. Matthew Gomlak, commander of U.S. Army Garrison Italy. Hundreds of people – including Italian soldiers, riflemen, American veterans and Italian veterans, as well as many local residents – watched.
"It was a bit awkward, but it feels good to give him the cake," said Wallis, who recently won the Installation Management Command – Europe Best Warrior competition in Baumholder, Germany.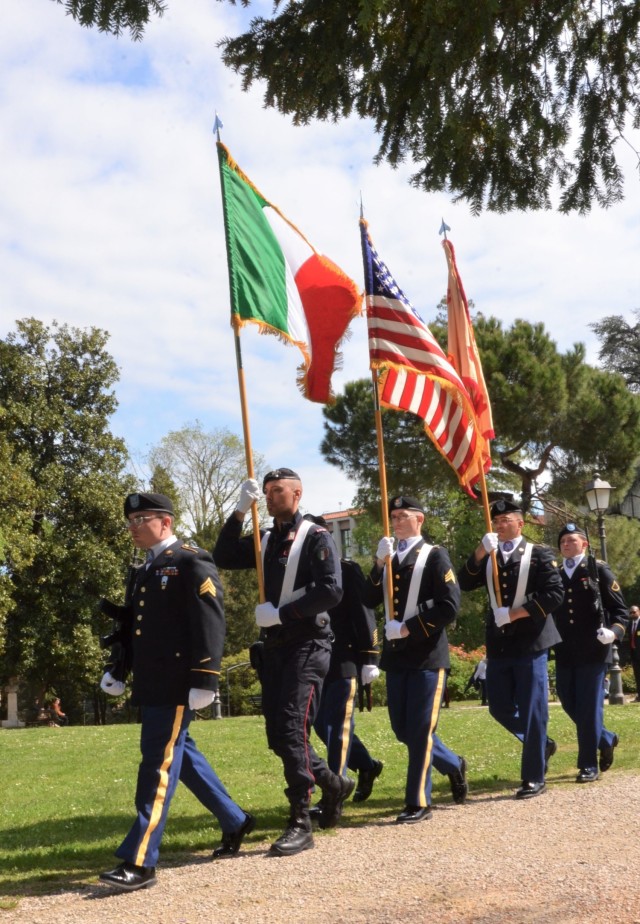 The sun shone in Giardini Salvi during the brief ceremony, where Gomlak spoke of the fighting that took place on nearby Corso San Felice e Fortunato. It was gray and stormy that morning when the 88th
Infantry Division soldiers battled the German defenders. Several American tanks were destroyed and at least 19 American soldiers were killed or wounded. Other Americans, from the 91st Infantry Division, drove north from the Riviera Berica into the town. Later, they marched down Corso Palladio, Vicenza's famous thoroughfare, where Italians offered them bread and wine.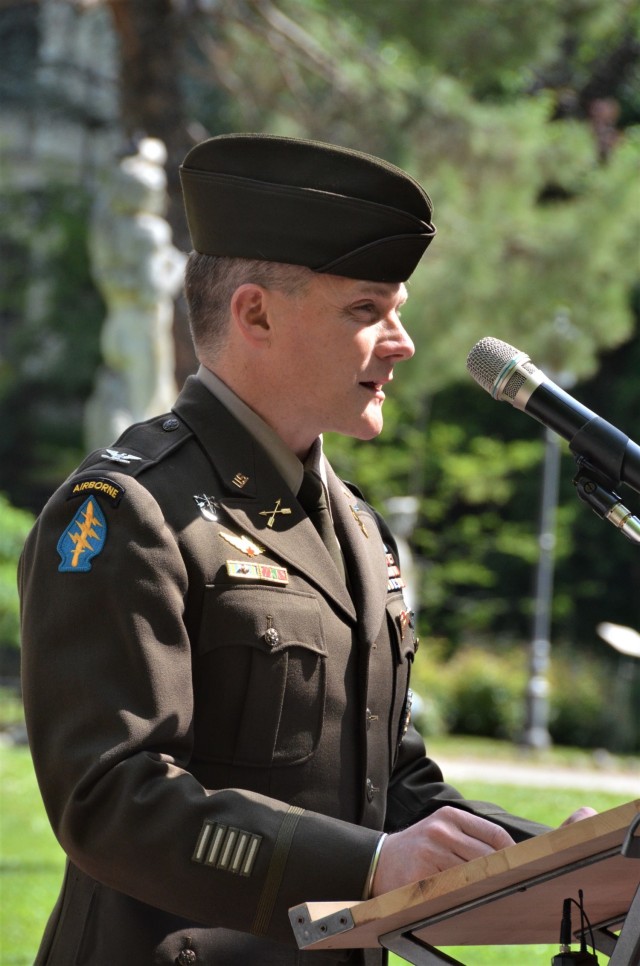 "This warm welcome from the people of Vicenza continues to this day," Gomlak said.
In recent months, garrison personnel have worked with the United States National Archives to locate period combat footage and film and presented it at the ceremony. It shows the horror of the fighting that took place along Corso San Felice and the genesis of the friendship between the people of Vicenza and the American army, once the fighting subsided.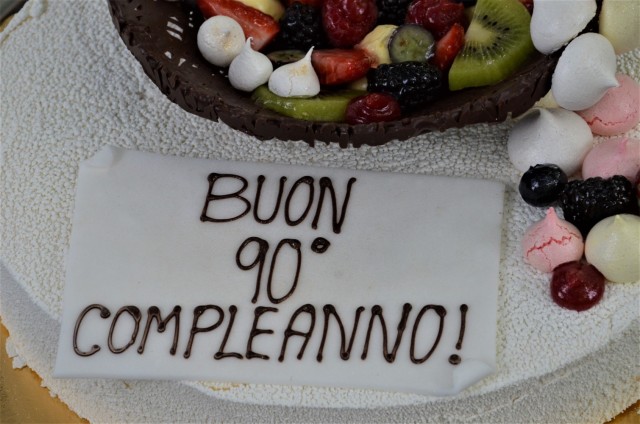 Mion, 89, from Vicenza, was 13 when fighting broke out in his nearby village, San Pietro in Gù. She spent the night hiding with her mother in the attic of their farmhouse. The retreating Germans fired shots near her house, memories that haunted her for years. She woke up the next morning, the Americans were nearby. His mother baked him a birthday cake. Fresh out of the oven, the cake went to the windowsill.
"His happiness turned to disappointment later when the resourceful American soldiers fled with his birthday cake," Gomlak said.
Mion thanked Americans for remembering her and replacing her cake all these years later. She will be 90 on April 29. This year, she will take the cake home to share with loved ones, she said.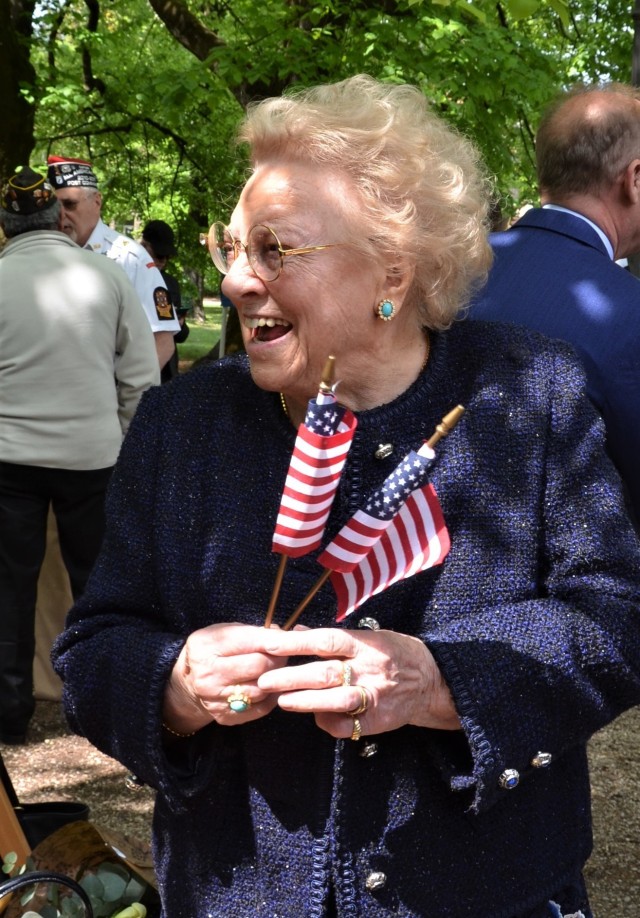 "Tomorrow we will eat this dessert with my whole family remembering this wonderful day that I will never forget," Mion said.