The parent who inspired Rachael Ray's love of Italian cuisine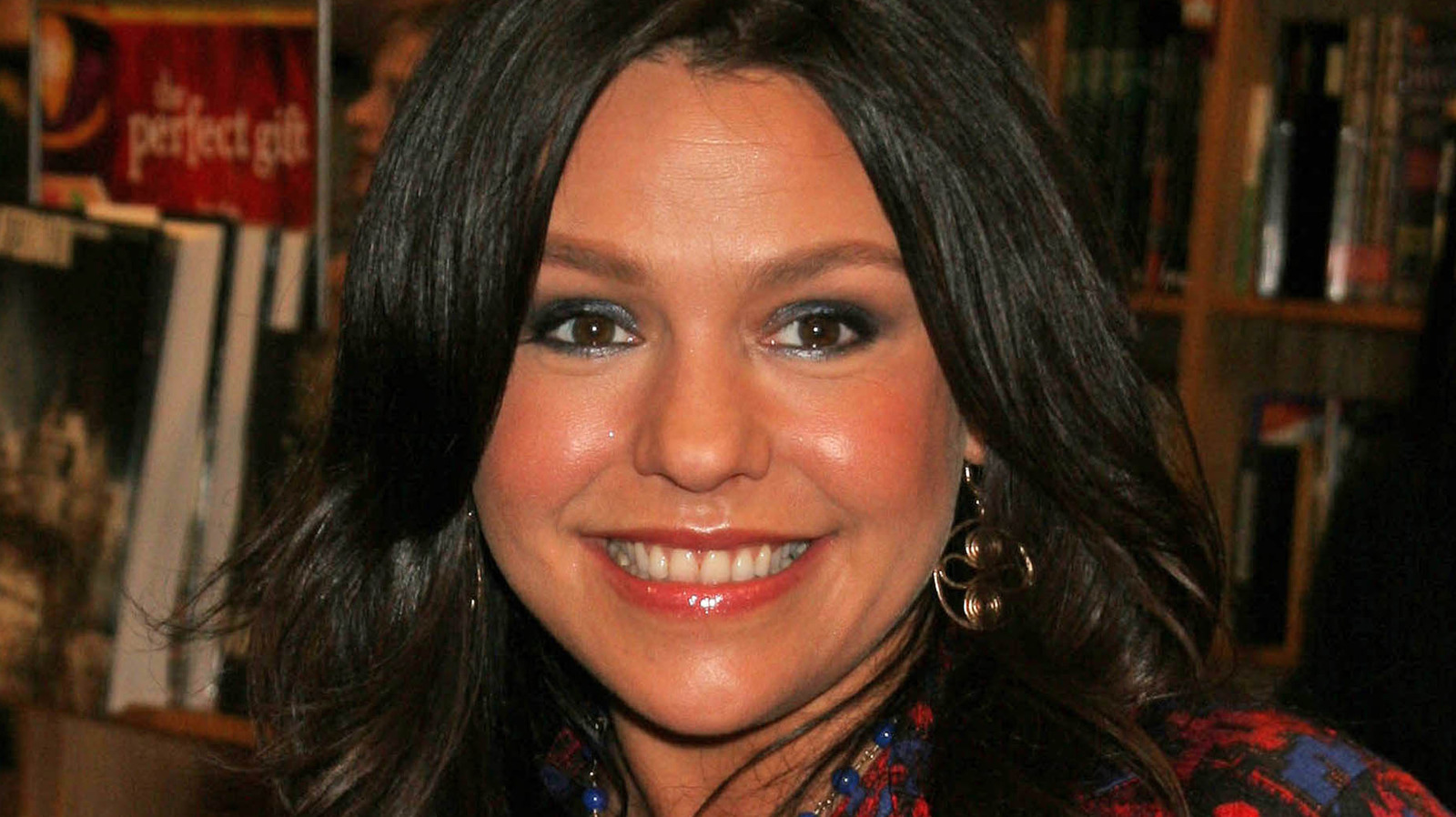 In a whirlwind Q&A in her magazine, "Rachael Ray In Season," the Food Network star answered questions about her candy bars, favorite movies and books, and fond memories. She said her love of cooking – and Italian cuisine in particular – was largely inspired by her grandfather.
"My grandfather knew how to do everything, and luckily he taught my mother," she said. "There are too many recipes to think of picking a favorite, but if I had to, stuffed artichokes, with tons of anchovies, breadcrumbs and cheese."
This isn't the first memory Ray has shared of how his grandfather instilled in him a love of Italian cuisine, culture and fish. The reason she attributes her trust to her grandfather is that on the first day of school, she brought a sardine sandwich for lunch but came home in tears, embarrassed by the kids who laughed at her. the smell of fish. His grandfather gave the advice, "There are a lot of things in life that you have no control over and that you will cry over. Surely your vanity should never be one of them, you know?" Ray credits this saying with helping her stay humble but confident in her culinary career. And in fact, per Daily Mail, Ray said his first meal in heaven would be something similar to his grandfather's roast fish with tomatoes and wine.