Stanley Tucci's Italian Food Documentary Series Is Streaming Now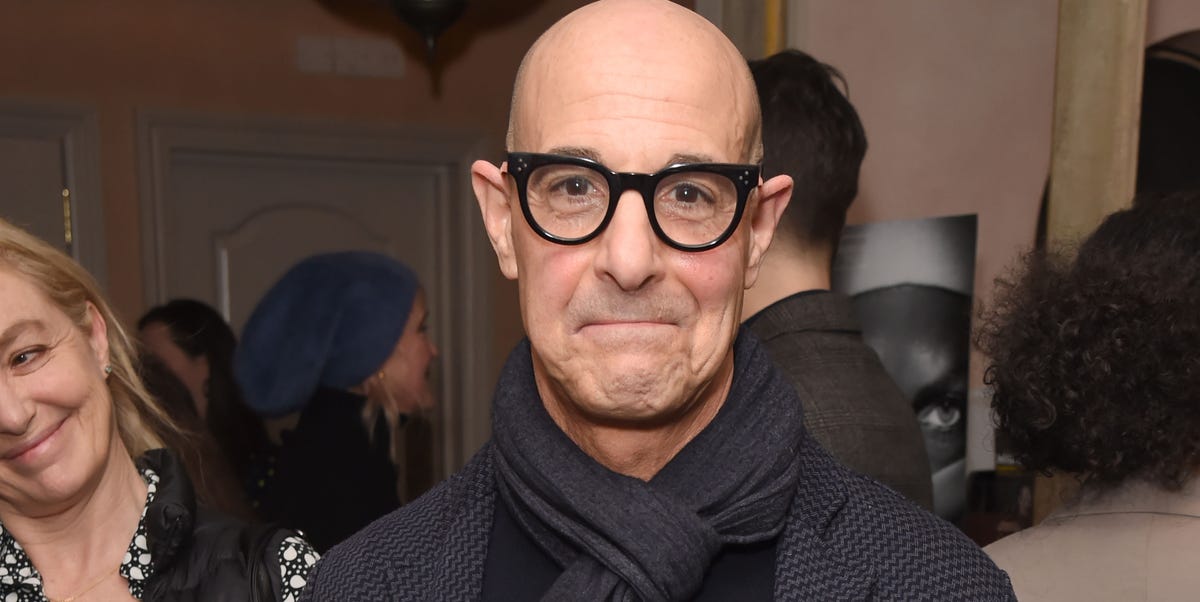 Update, February 16, 2021: About a year after hearing the news that Stanley Tucci would grace our TV screens with a travel documentary, we finally have that travel documentary! Stanley Tucci: In Search of Italy premiered this weekend on CNN and it is, of course, as delicious as expected.
In the six-part series, Stanley explores Italian cuisine, which he recently told CNN was important for him to experience and show to an American audience.
This content is imported from Instagram. You may be able to find the same content in another format, or you may be able to find more information, on their website.
"I think in America there are a lot of very specific ideas about what 'Italian' is and one of the reasons why I wanted to do [my new] is to dispel some of those myths about what Italy is," he told CNN. "People imagine that the weather is always nice and people play mandolins and eat pizza and chicken parmigiana, which isn't even an Italian dish."
In the first episode, he visited Campania, where he dined on everything from pizza to cake made with lemons from the Amalfi Coast, and that's enough to make you cry with jealousy. Even his wife Felicity Blunt shows up for a spaghetti dinner! The whole thing is quite glamorous and the closest thing we've had to a luxury vacation for a long time.
Future episodes of the show should take Stanley to places like Milan, Tuscany, Bologna, and more, so be sure to prepare some fresh pasta to enjoy while you watch! The show airs Sundays at 9 p.m. on CNN.
Original version, February 26, 2020: I don't know anyone who would object to more Stanley Tucci on their TV screen. Stanley is everyone's no-nonsense favorite, and now he'll grace us with his presence in a new CNN documentary titled Stanley Tucci: In Search of Italy.
In the series, Stanley will explore different regions of Italy, including Rome, Sicily, Milan and Florence. Once there, he will discover the history of the region and its impact on the food that comes from it. I predict lots of amazing pasta and even better wine.
Stanley's family is originally from Italy, and he even lived in Florence in the '70s, according to Deadline. Not only will the four-part documentary be entertaining for us, but it will also be a fun project inspired by Stanley's family history. Stanley told Deadline his connection to Italy was part of the reason he was so excited about the opportunity.
"I wanted to do this series because I'm fascinated by the diversity of Italian cuisine and wanted to better understand the country's rich history and culture. It was a passion project and a love letter to Italy. 'where my family is from," he said. "I'm thrilled to be working with CNN on this project as a fan of their stories and original series, which are incredibly smart, compelling and beautifully produced."
Stanley himself is incredibly smart, compelling, and handsome, so I have no doubt in my mind that this series will be the same. Although I'm sure watching it will make me quite hungry. Enjoy your lunch !
This content is created and maintained by a third party, and uploaded to this page to help users provide their email addresses. You may be able to find more information about this and similar content on piano.io