REVIEW: Traveling north to sample some of the UK's best Italian food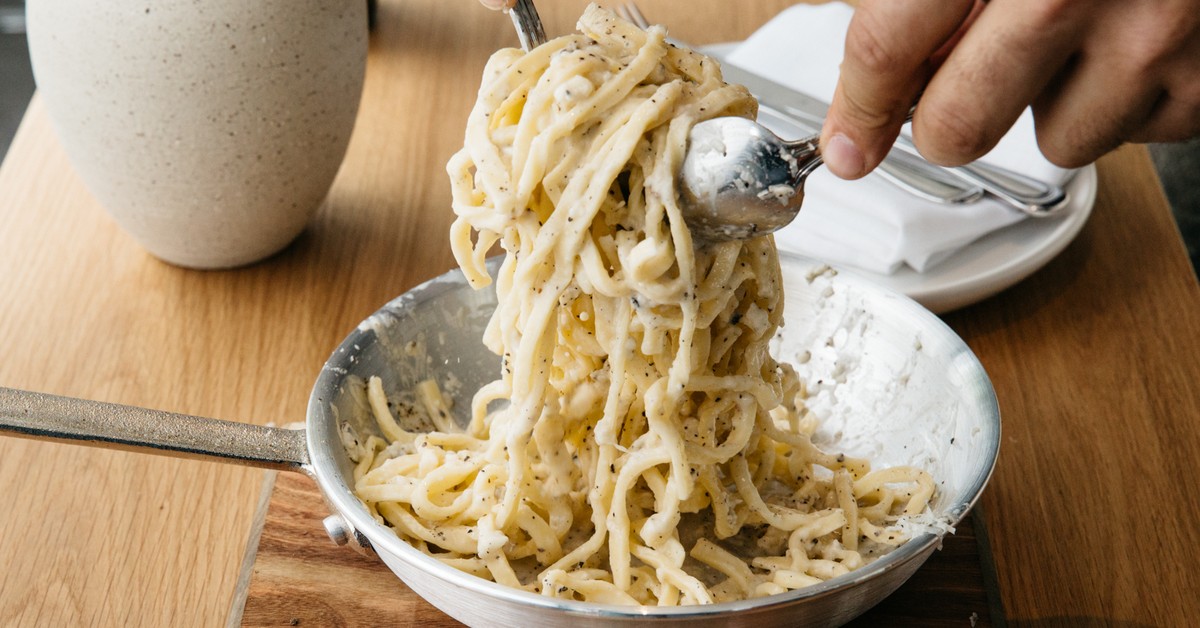 Scotland, particularly the west of the country, has a large number of natives who claim Italian roots from immigrant ancestry.
With that came an influx of Italians starting businesses, from some of the best fish and chip shops you can find to family restaurants. Trattoria Roma in Johnstone, Renfrewshire is one of them.
With a warm, rustic atmosphere and welcoming staff, this trattoria lives up to its award-winning status. The newly refurbished restaurant won the title of Scotland's best trattoria last year at the 8th annual Scottish Italian Awards.
It's not hard to see why. They have some of the most mouth-watering pasta dishes that will leave you feeling full while wanting to finish every bite.
Their Mia Casa Penne was a pasta lover's dream. A simple penne pastry with a creamy garlic and chili sauce with chicken, mushrooms, onion and broccoli, a fairly basic dish that packs a punch in its flavor.
You can't go wrong with a creamy pasta dish in my opinion, it's gorgeous every time and Trattoria Roma is no exception here.
I will definitely be back to sample the other Italian specialties this wonderful restaurant has to offer.