Pictures of the Week: The UK in the Spotlight, the Last War in Ukraine and the Venice Film Festival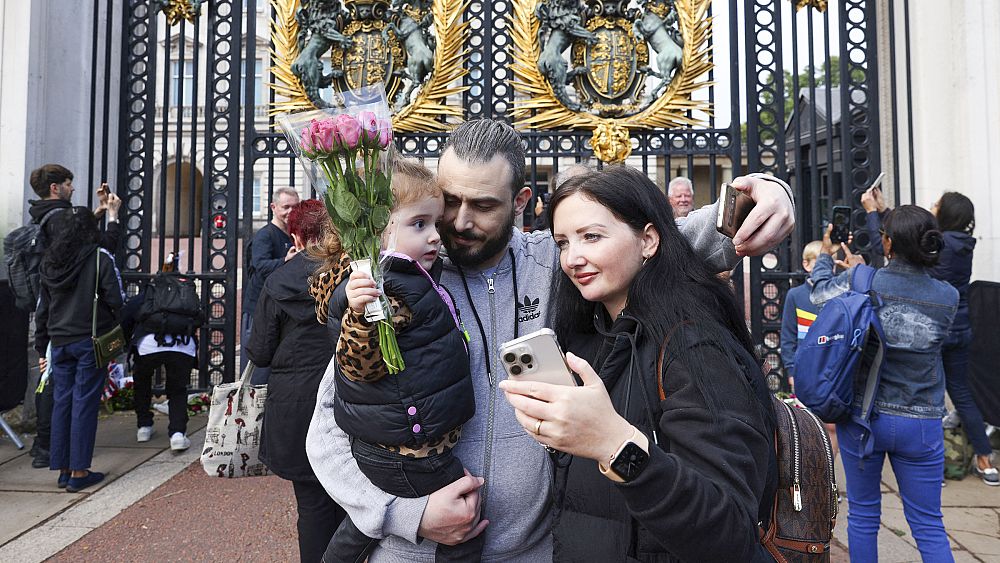 This week, the world's attention is on the UK, which mourns the death of Queen Elizabeth II while inaugurating a new Prime Minister, Liz Truss.
The ongoing Russian aggression in Ukraine is being watched closely as Kyiv announced that it had regained control of many municipalities occupied by Moscow forces near Kherson and Kharkiv. Heavy shelling continues to affect the lives of civilians in small towns in the eastern industrial region of Donbass.
Participants at the 79th Venice Film Festival showed their solidarity with arrested or imprisoned filmmakers around the world and oppressed women and artists in Afghanistan.
Here's how these stories, and more, were captured last week by photojournalists around the world.