Philanthropist and entrepreneur Mohamed Mansour to speak to spring 2022 graduates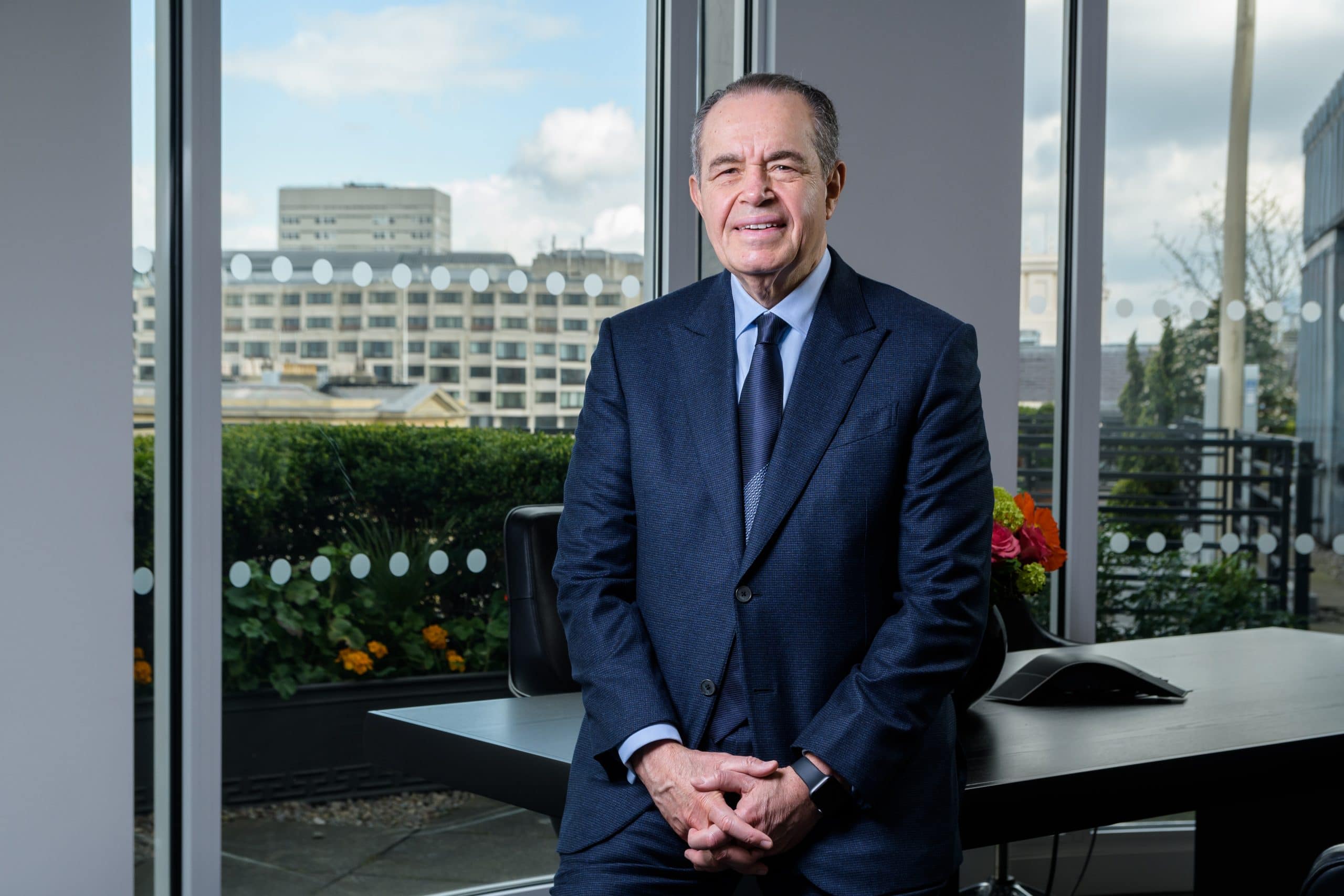 The NC State Class of 2022 will celebrate their academic achievements at the Spring Launch Ceremony at the PNC Arena on Saturday, May 7 at 9:00 a.m. NC State alumnus Mohamed L. Mansour, a business leader, entrepreneur, and philanthropist internationally renowned, will deliver the address start.
During the ceremony, Chancellor Randy Woodson will present an honorary degree to Brian Harry, who studied electrical and computer engineering at NC State. Among other accomplishments, Harry helped build one of the first electronic mail systems for personal computers. The ceremony will also include remarks from Anna Jump, who graduated with honors with a Bachelor of Arts in Public Sector Leadership.
Mansour is chairman of global conglomerate Mansour Group and investment firm Man Capital LLP. He is also the founder and chairman of the Lead Foundation, a non-profit organization that funds small businesses run by disadvantaged women in Egypt. Under her leadership, the foundation granted more than 3.5 million loans in favor of women entrepreneurs.
Internationally, Mansour has been appointed to advise the UK's National Investments, Italy's SDA Bocconi School of Management and, by presidential decree, the Grand Egyptian Museum in Egypt. In the United States, Mansour previously served on advisory boards for the George Washington School of Business and Coca-Cola.
He is a member of the Dean's Council at Harvard Kennedy School and serves on the advisory board of the Center for Contemporary Arabic Studies at Georgetown University. He holds a bachelor's degree in textile technology from NC State and a master's degree in business administration from Auburn University.