Pentagon plan would move special operators to Baumholder, spend millions on upgrades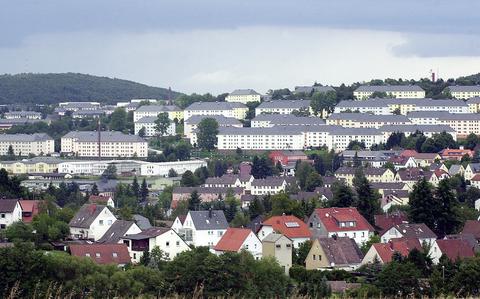 The groundwork is being laid to turn a sleepy German garrison town into a hub for US special operators in Europe as the Pentagon seeks to spend millions on base improvements, budget documents show.
The White House's 2023 budget request includes a series of projects totaling more than $200 million that will allow U.S. Special Operations Command to gain a foothold, while adding housing and family resources to the military community in Baumholder.
During the Cold War, the town near the rural western edge of the state of Rheinland-Pfalz had the largest concentration of American combat forces in Europe. But now it mainly serves as a home for logistics units.
The Department of Defense budget plan calls for $78 million to build a special operations battalion annex and three other annexes for communications, operations and mission support at Smith Barracks in Baumholder.
Beyond that, details are scarce. Special Operations Command Europe did not immediately respond to a request for comment on the draft.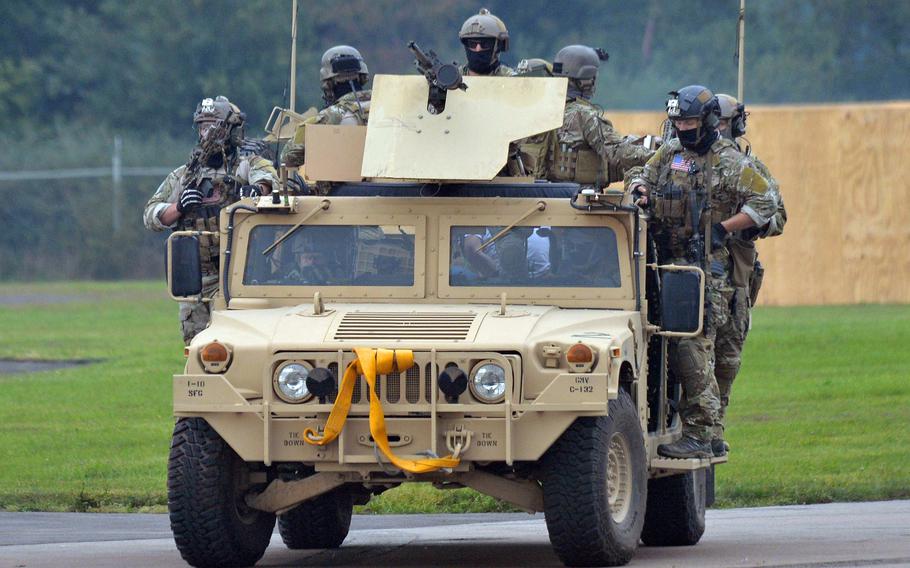 However, plans have been underway for years to move hundreds of Stuttgart-based special operations troops to Baumholder.
Former SOCOM chief General Tony Thomas confirmed the plan in 2018, when he announced the idea of ​​sending Green Berets and Navy SEALs to Baumholder, where they could take advantage of the wide open spaces and terrain. training.
At the army garrison in congested metropolis Stuttgart, the presence of American special operators has long been an irritant to residents upset by the steady crackle of gunfire from an army firing range near of a residential area.
In last year's defense budget, the Army received $17.5 million for an indoor small arms range and an additional $16 million for a "shoothouse" for live-fire training at Baumholder.
The Army's 2023 budget request also calls for other spending in Baumholder, including a major PMQ project. The plan is to build 64 new units at a cost of $57 million. The proposal also allocates $74 million for a new elementary school.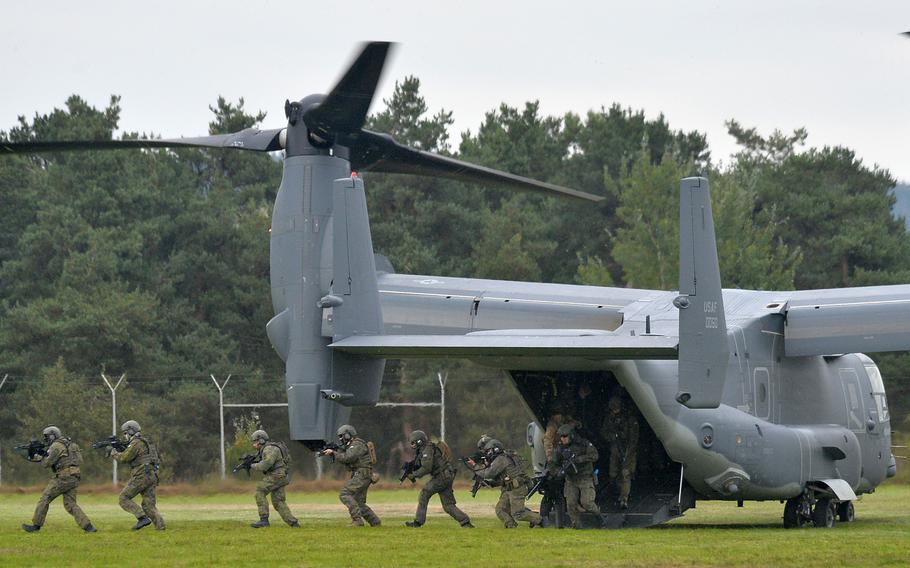 For Baumholder, the upgrades are part of an ongoing effort to renovate a facility that was once on the army's chopping block as part of a long post-Cold War drawdown.
For years, the garrison received few funds to make improvements. But in 2015, the Army declared Baumholder one of its "sustainable" facilities, and the money started coming in.
Other major military construction projects for European bases in the 2023 budget plan include initiatives that have been in development for years.
Chief among them is a new military hospital at Rhine Ordnance Barracks, which is expected to receive $299 million in funding in 2023.
The army's budget also includes $168 million for upgrading its training base at Grafenwoehr, the largest such facility in Europe, and $95 million for new housing at the Vicenza garrison. , in Italy.