Pasta, Ferraris and lots of fun are on the menu at this restaurant outside of Boston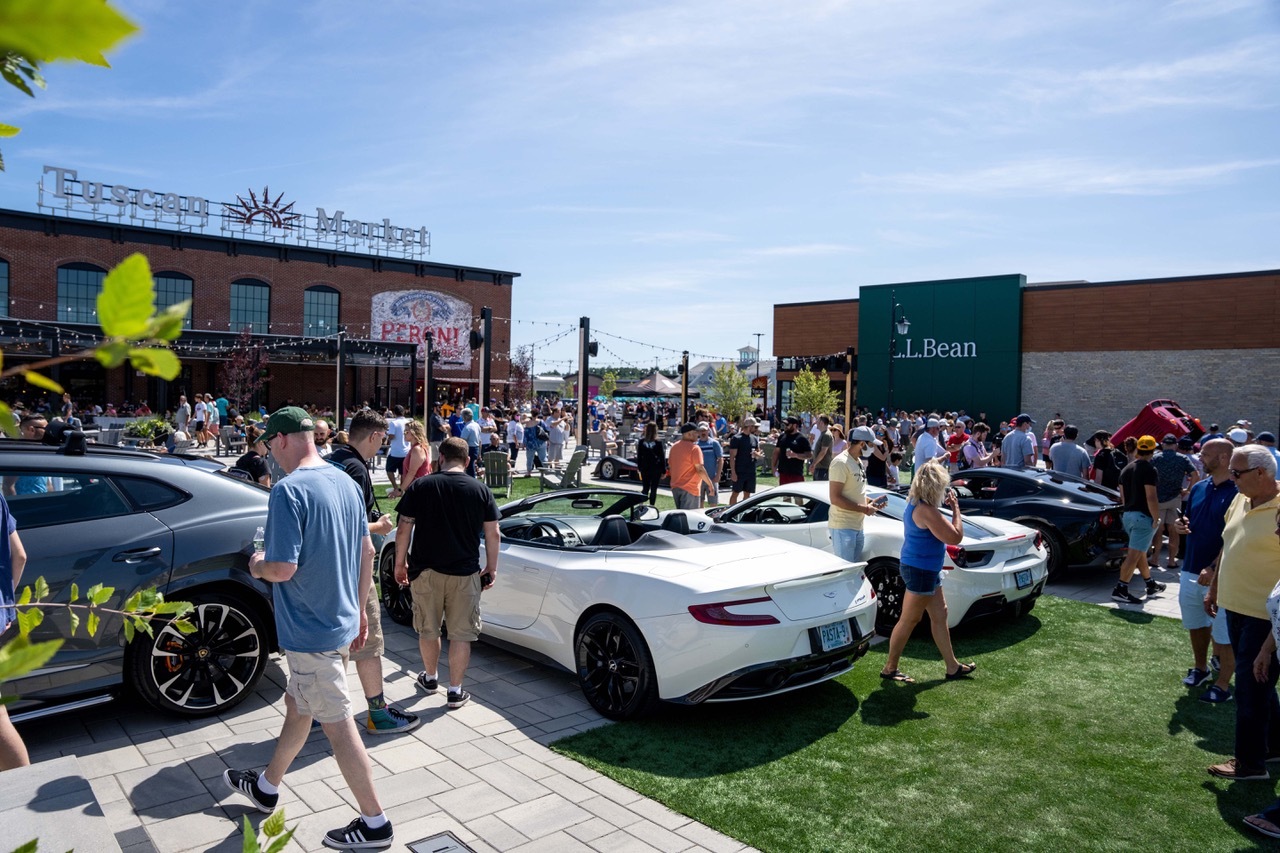 Concorso Italiano is this Sunday, August 21 at Tuscan Village in Salem, NH. This free annual car show showcases over 250 exotic cars each year and is a fun day for the whole family.
Join Tuscan Village on Sunday, August 21 from 10 a.m. to 2 p.m. to see exciting cars from around the world. Owner Joe Faro will be showcasing some of his collection, which includes more than a few Ferraris!
Admission is free and there will be live music, entertainment and food tents. There will also be a raffle for a chance to win a ride with Joe Faro where 100% of the money from tickets purchased will be donated to Lazarus House in Lawrence MA.
And of course, if you visit the Tuscan Village, you must also reserve a table at the Tuscan Market. Their menu is filled with delicious pizzas, pastas and more. Read all about why you should take a quick road trip to the Tuscan village in our guide.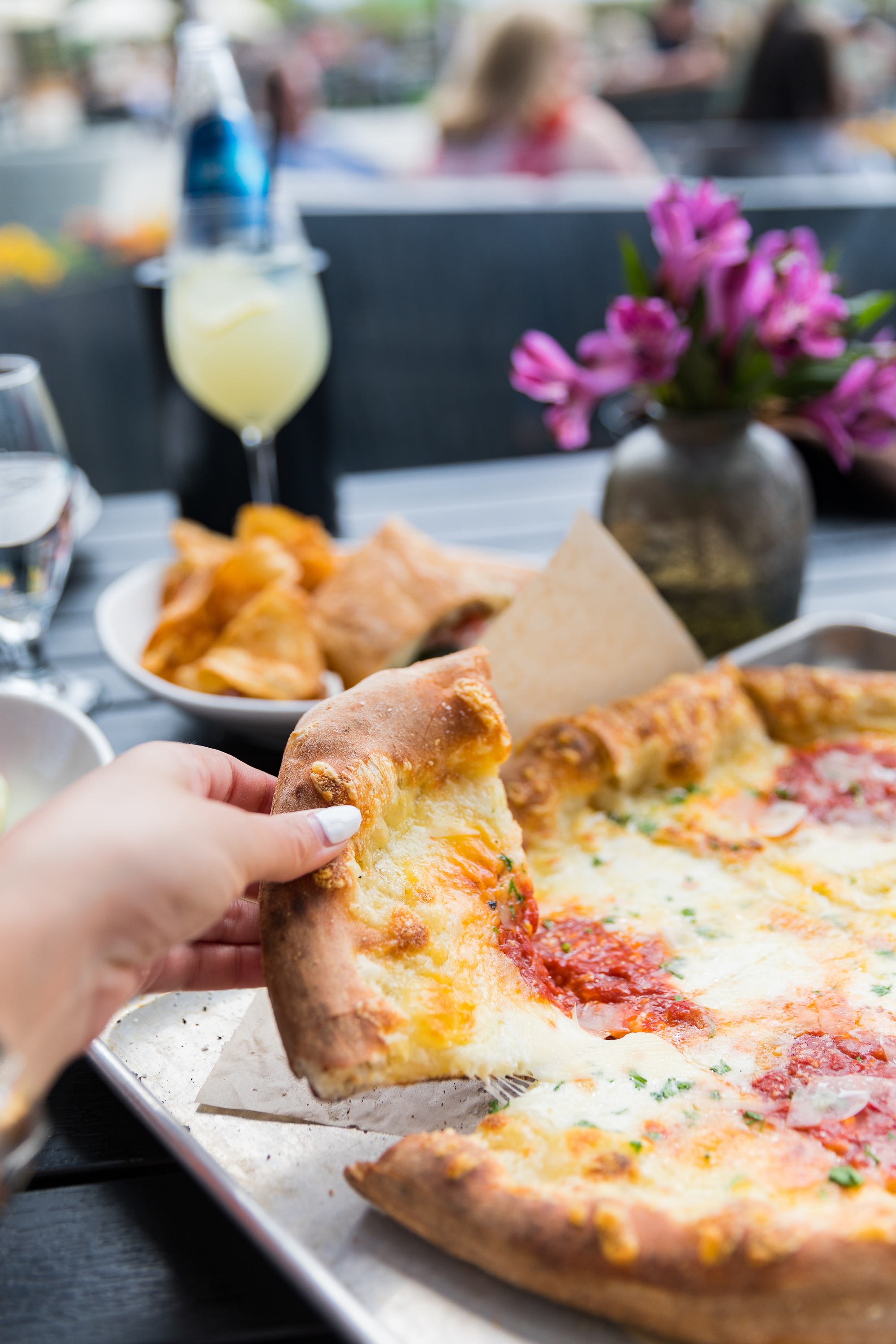 And before heading home from Tuscan Village, stop by Mercato to pick up some goodies and take a piece of Italy home. Tuscan Village is proud to source all the finest products directly from Italy. So get out the cookbooks and try recreating one of your favorite dishes and pair it with a chilled glass of Vermentino (they also sell wine at the Mercato!).
For more road trip ideas, check out our guide to day trips from Boston and our guide to the best weekend getaways. There's not much summer left, so make the most of it!