Pakistani diplomat sacked for sexual harassment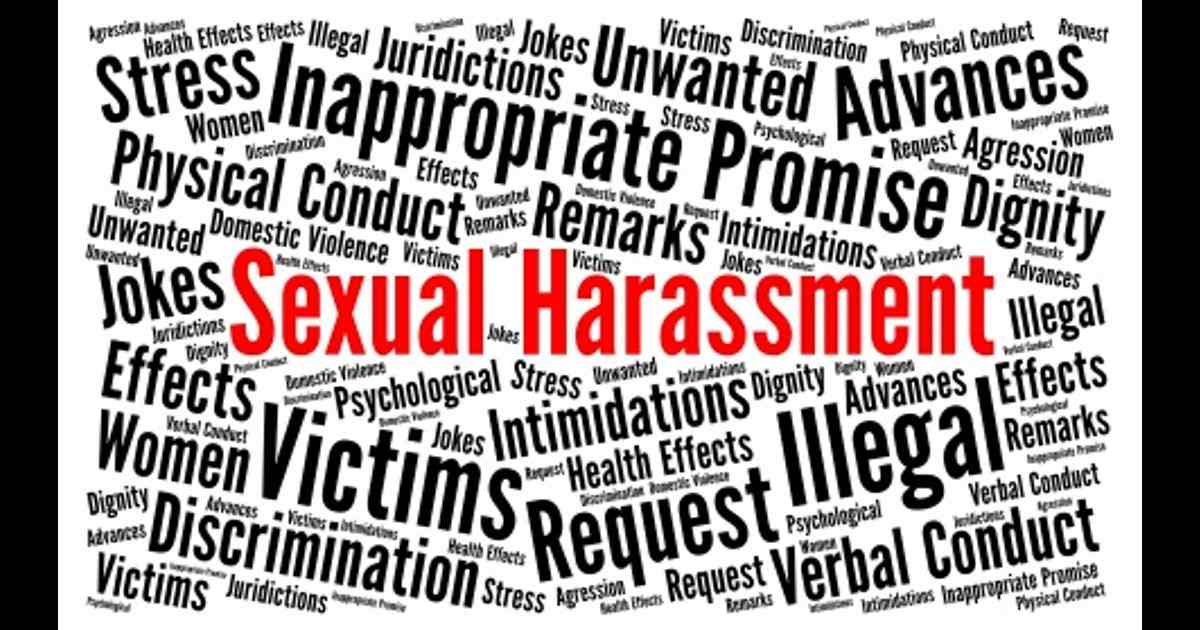 A Pakistani diplomat stationed in Italy has been sacked for sexual harassment. The diplomat was found guilty of sexually harassing a female civil servant. Federal Ombudsman for Harassment Protection Kashmala Tariq ruled in favor of the complainant after the sexual harassment allegations were proven.
A 20th grade officer Saira Imdad Ali from the Ministry of Commerce had accused the head of mission in Italy Nadeem Riaz of sexually harassing her in the workplace. The mediator imposed a fine of 5 million rupees on Nadeem Riaz. The amount will be paid to the complainant as compensation. Kashmala Tariq also ordered that a copy of the decision be sent to the Foreign Ministry within seven days.
Read more: Calling men bald in the workplace amounts to sexual harassment
Saira Imdad Ali said she was stationed at the Pakistani mission in Italy in 2018. She said the diplomat asked her to visit other cities in the country that were unrelated to her work.
She said he insisted she listen to his stories daily and the language used was often objectionable. Saira said he forced him to keep his residence near his residence.
Not the first time
This is not the first time that a Pakistani diplomat has been punished for allegations of sexual harassment. In December 2021, a senior Pakistani diplomat had been the subject of a high-level investigation by the Pakistani Foreign Ministry for allegations of sexual harassment, misconduct with a local Chinese staff member and embezzlement at the consulate. General of Pakistan in Chengdu.
The Ministry of Foreign Affairs had received credible reports against Mehmood Akhter Mehmood, Acting Consul General, from his embassy in Beijing regarding the alleged sexual harassment of a local Chinese employee. The local employee was initially afraid of losing her job, but then emailed a complaint to the Chinese Ministry of Foreign Affairs. The Chinese Foreign Ministry shared the details with Pakistani Ambassador to Beijing Moeen ul Haq who then shared the details with the Foreign Ministry in Islamabad for investigation.