Hochiki fire safety system installed at an Italian food production site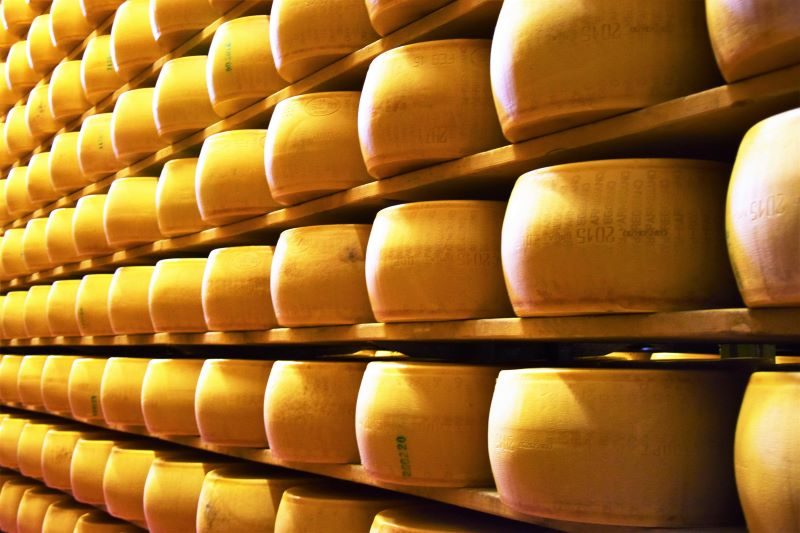 Case study
IFSEC worldwide
The food production site in Sommacampagna, Italy, which required an update to its fire detection system, appointed Hochiki to supply the new system and life safety devices.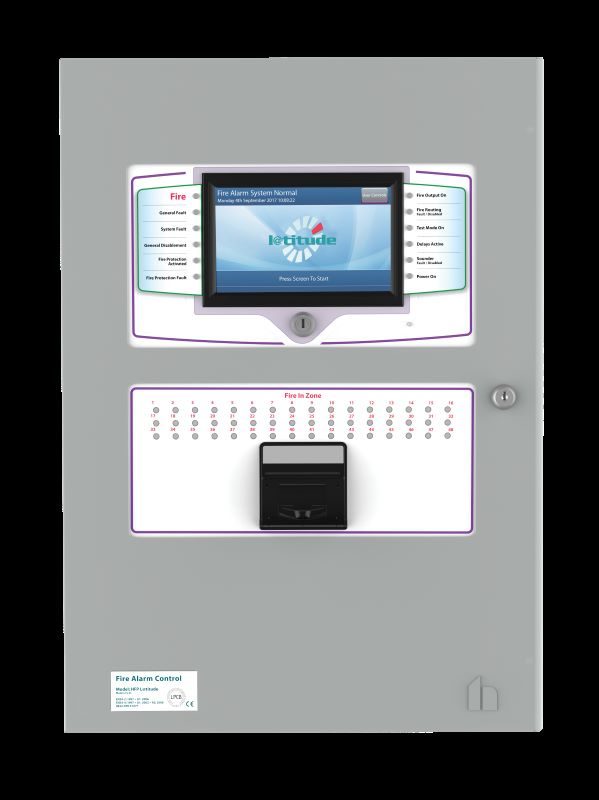 In food production sites, the temperature and humidity inside the environment must be carefully controlled to comply with food hygiene laws, and for this reason these sites can be notoriously complex buildings for design and install fire safety systems.
The client was looking for a high performance fire detection system that would not be affected by these environmental factors and most importantly would avoid false alarms which can halt production and cost the company thousands of dollars for every minute the site is not fully operational.
The installation team also had to pay particular attention to the installation of cables and piping. As a specialist in the production of aged cheeses, it was imperative that the delicate work of the grinding wheels and the hot stamping of the top layer of the parmesan rind were not affected during the installation process.
The installer, NET Technologies, chose Hochiki's [email protected] fire detection technology to produce a sophisticated, yet simple to use and understand system via a graphical interface.
Mirko Corsini, project manager at Hochiki Italia, said: "The installer chose the [email protected] panel, as well as our SPC-ET beam smoke detectors, which feature low standby power consumption and incorporate a sophisticated algorithm for automatic compensation for environmental changes.
"The technical characteristics of these products make them ideal for meeting the needs of this type of food processing environment. The flexibility of the Hochiki EPS protocol has made it possible, thanks to the CHQ-SZM2/SCI zone modules, to integrate conventional detectors (SPC-ET) as if they were addressable devices, without having to use auxiliary power supplies that would have required additional cables and batteries.
Detectors with short-circuit isolators have been installed to ensure that the system complies with the requirements of the UNI EN 9795 standard, which stipulates that a short-circuit isolator must be installed for each room/compartment.
Commenting on the project, Fabrizio Begamin, technical coordinator at NET Technologies srl, said: "We chose the Hochiki devices and system because of the technical characteristics and reliability that this brand offers, as well as a wide range of products. that fully meet market demands.
"After the commissioning of the project, the operating conditions envisaged in the design phase were largely respected. Over the next year there will be further implementations of the fire detection system at the Parmareggio production site, with distributed intelligence solutions or with several autonomous and networked systems. [email protected] control panels.
"During the project, we had to deal with several engineering design studios to resolve various types of system issues; a fundamental role, with the products they offer, is played by the technical support Hochiki Italia. They responded competently to regulatory and design aspects, as well as to proposed solutions for particular applications.
---
If you want to learn more about Hochiki's fire safety solutions and product range, be sure to visit booth FI1640 at FIREX International May 17-19 at ExCeL London! Register for your free ticket, here >>
Secure your spot at FIREX International 2022
May 17-19, 2022, ExCeL London
Reconnect in person with the fire safety community at FIREX International 2022. You'll find hundreds of leading active and passive fire industry exhibitors showcasing all the latest protection, prevention and detection solutions fires. Plus, network with thousands of like-minded peers and professionals, while attending dedicated conference sessions covering legislative, technology and building safety updates from leading industry figures.
Make life safety a right, not a privilege — get your ticket today.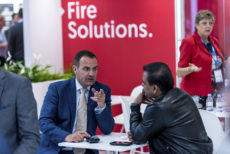 Related Topics