Gourmet Italian Food acquires ready meals company Cucina Nostrana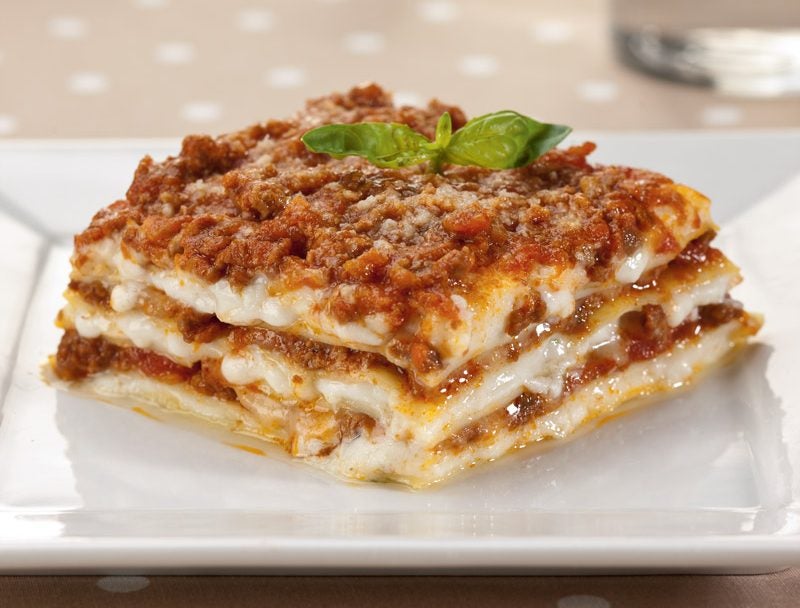 Italian company Gourmet Italian Food (GIF) has acquired local convenience food company Cucina Nostrana, it announced.
This is the second deal in three months for GIF, which was formed by two private equity firms in June. In July, it acquired the local snack and bakery company Fabian.
By acquiring Cucina Nostrana, GIF also takes control of its bakery and sandwich subsidiary Deppieri.
Cucina Nostrana, created in the early 1980s, produces ready meals, sauces, appetizers, meat and fish dishes and sandwiches under its own name and for third parties.
It has two factories of approximately 9,000 m² and 4,000 m² near Venice.
GIF bought the company from the Casagrande family. Alberto and Alessandro Casagrande will retain their roles within the company as co-managers and will be part of the GIF group's strategic committee.
Content from our partners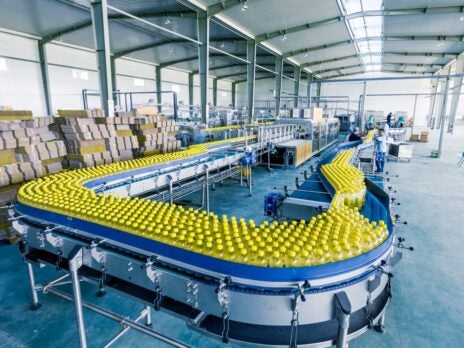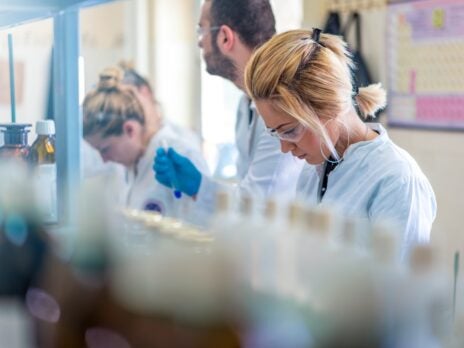 He said the addition of Cucina Nostrana will give him consolidated revenue of 65 million euros ($75.7 million).
GIF was created through a venture between Italian private equity firms Alcedo and FVS, bringing together Eurochef Italia and foodservice provider La Gastronomica. Alcedo is the majority shareholder with 60%.
Speaking of his latest deal, Filippo Nalon, partner of Alcedo, said: "The acquisition of Cucina Nostrana follows those of La Gastronomica and Fabian just a few months ago and is part of Alcedo's project to to create a leading group in the quality fresh produce sector. gastronomy, which now has a diversified portfolio of ready meals ranging from fresh to very fresh, including snacking, turning to different distribution channels, from mass distribution, to catering and vending.
In a joint statement, Alberto and Alessandro Casagrande said: "We are proud to be part of this group, in which we have glimpsed the same values ​​that they have distinguished Cucina Nostrana in recent years, such as product excellence , high standards of customer service and technological innovation.
Financial details were not disclosed.