FBI Springfield offers a look behind the badge at the student academy | State and Region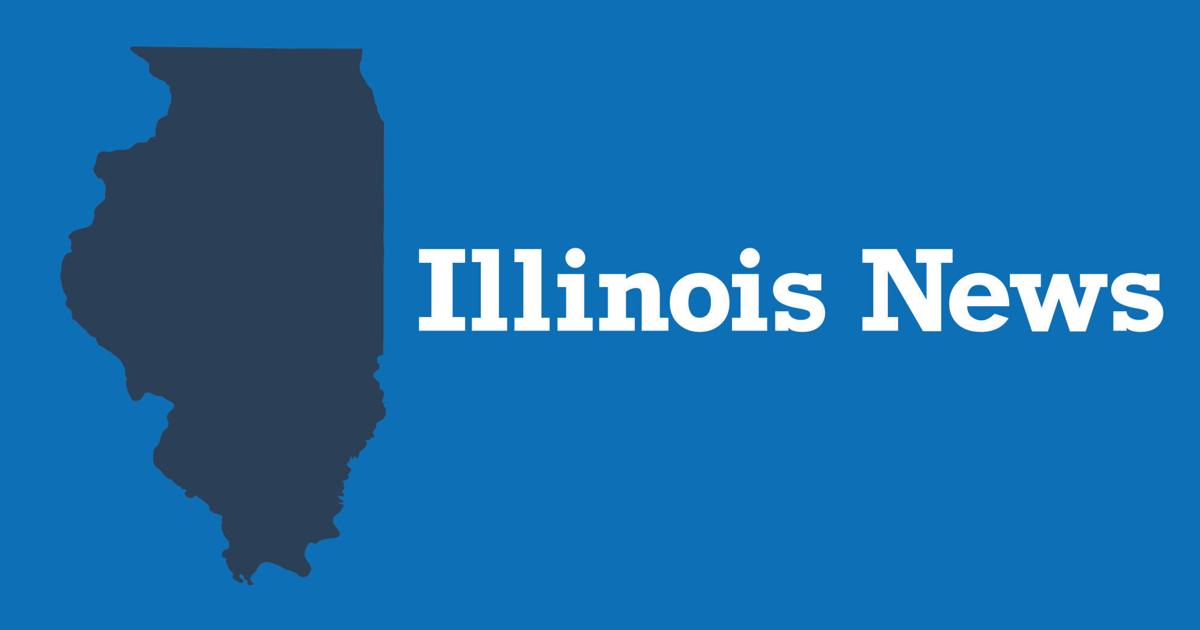 SPRINGFIELD — The FBI's Springfield office is hosting a Future Agents-in-Training Academy in June to give students an in-depth look inside the agency.
Students will be selected from high school juniors and seniors who submit a completed application, essay, and letter of recommendation by the April 29 deadline. Those who attend the three-day academy will hear from special agents, intelligence analysts, and professional personnel about the role of the FBI, investigative tactics such as gathering evidence and interviewing witnesses, and business assistance in an interactive learning environment.
Driver cited after hitting IDOT vehicle on Interstate 72
"The FAIT Academy creates a bridge of opportunity for today's youth who want to learn more about careers with the FBI," said David Nanz, Special Agent in Charge of the FBI's Springfield Field Office. "Attendees are introduced to a variety of career paths available through the FBI and can then tailor their educational choices if they are interested in pursuing those paths. Students in attendance will get insight into the day-to-day workings within the FBI."
This is the fourth year of the academy. It will be June 21-23 at Lewis and Clark Community College in Godfrey.
Students from a school in any of the 84 Illinois counties covered by the Springfield office are eligible to apply. Details are available on the FBI Springfield website or by contacting Community Outreach Specialist Brad Ware at [email protected] or 217-757-3542.
The Associated Press' Best Photos of the Day
APTOPIX Alpine Skiing World Cup Finals
APTOPIX Alpine Skiing World Cup Finals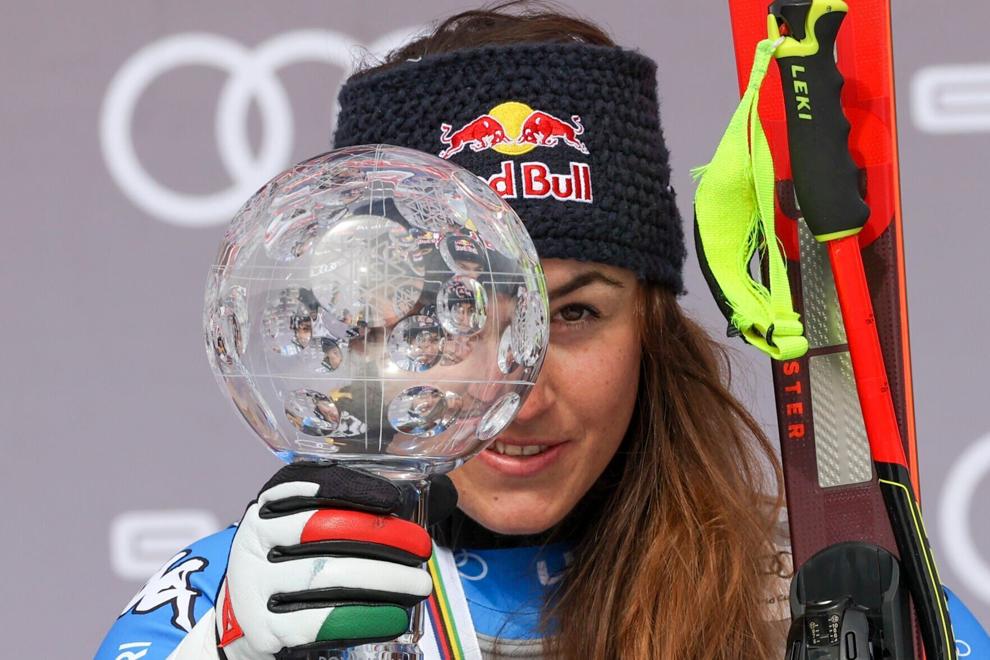 APTOPIX Ducks Rangers Hockey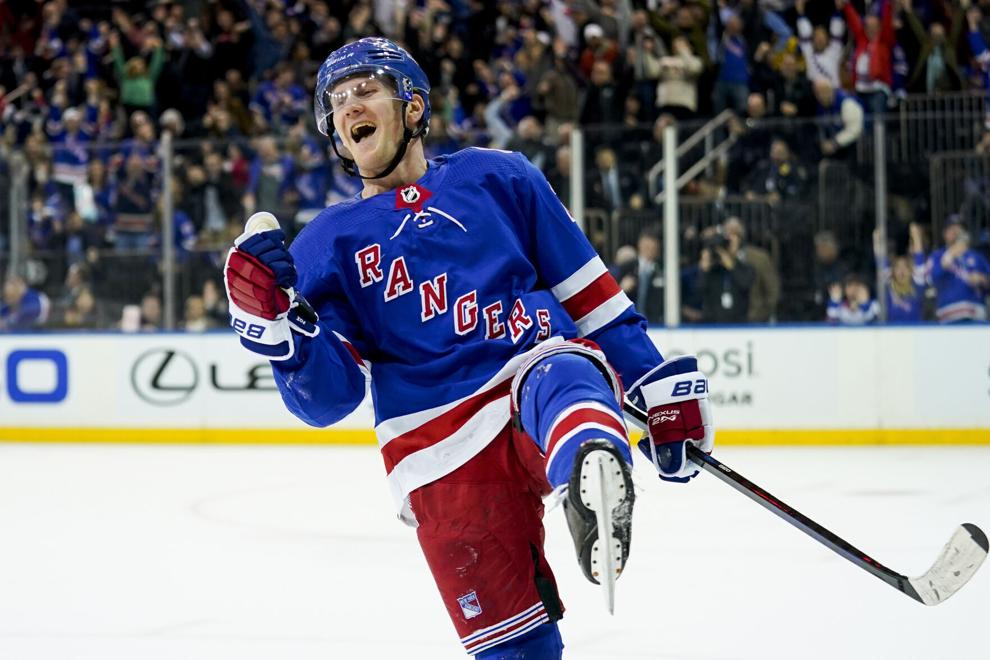 APTOPIX election in East Timor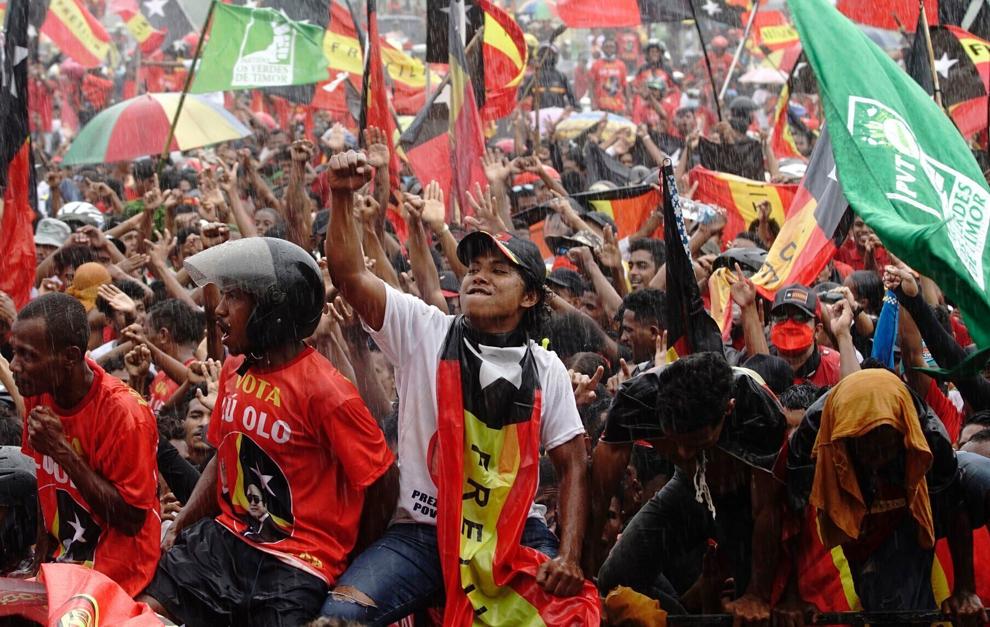 German Fashion Week APTOPIX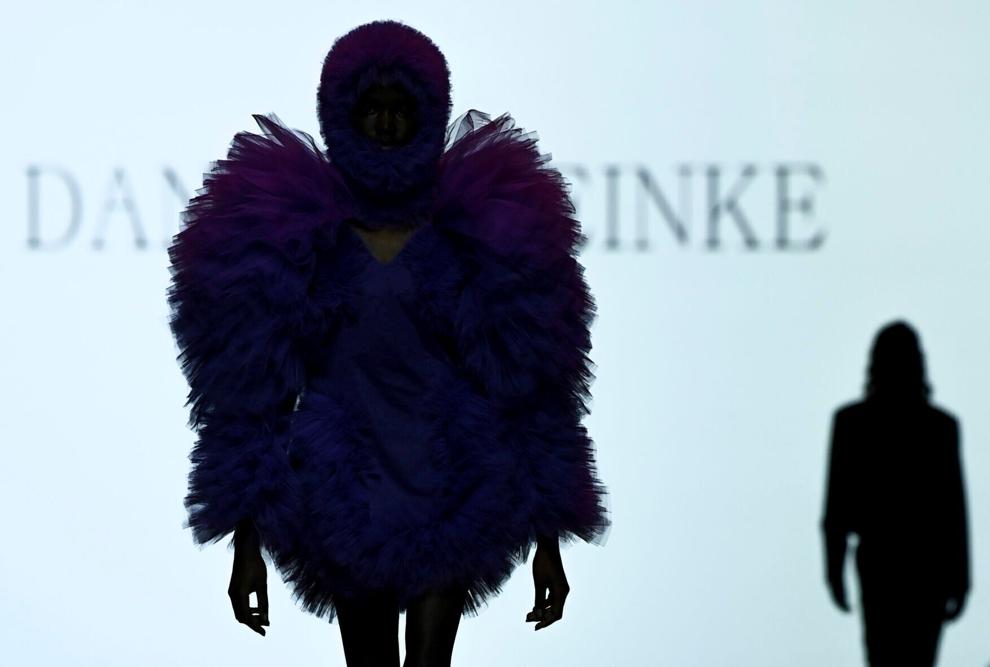 APTOPIX India Holi Festival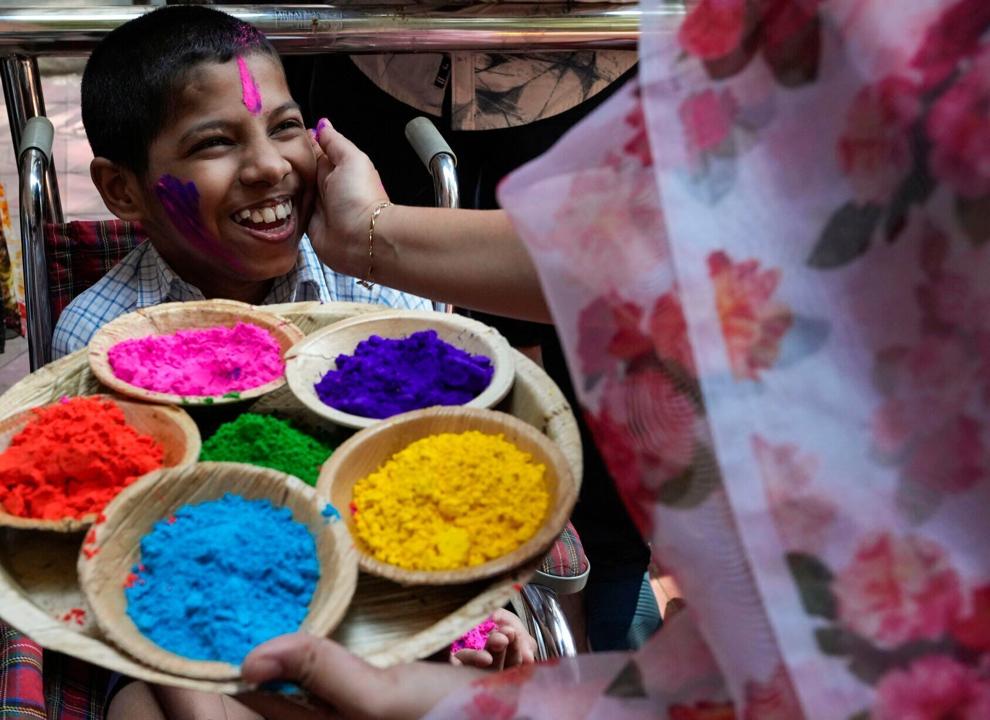 APTOPIX India Kashmir Gunbattle
APTOPIX Indian Wells Tennis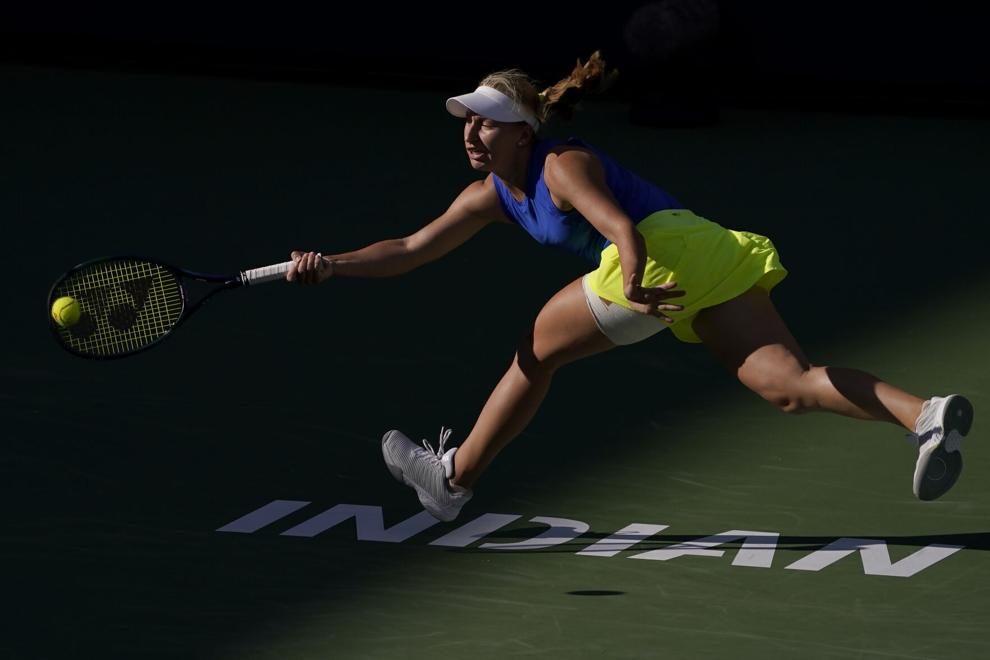 APTOPIX Islanders Capitals Hockey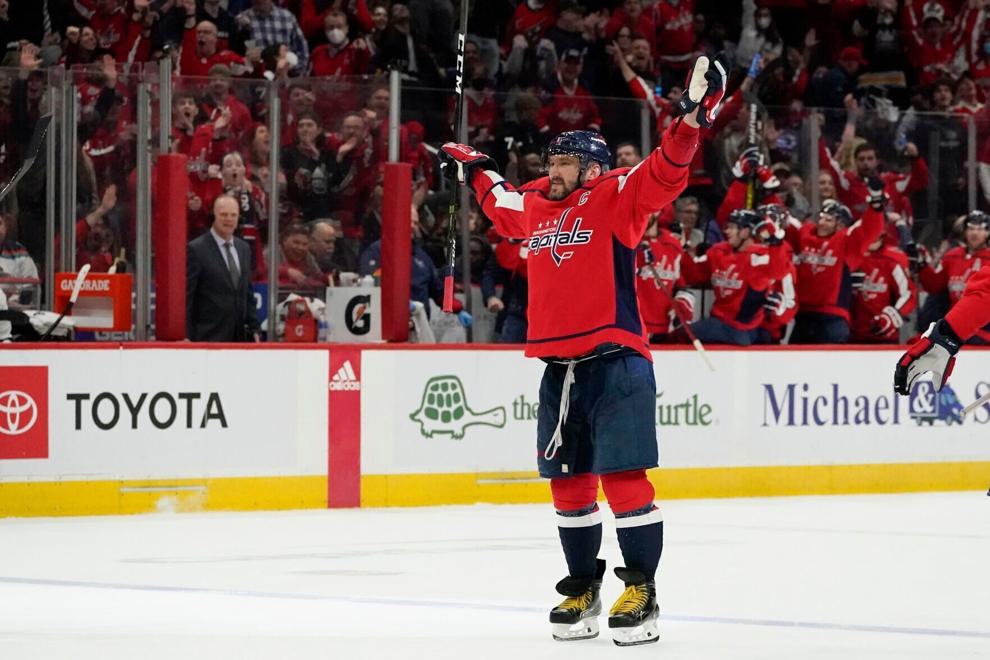 APTOPIX Japan Daily Life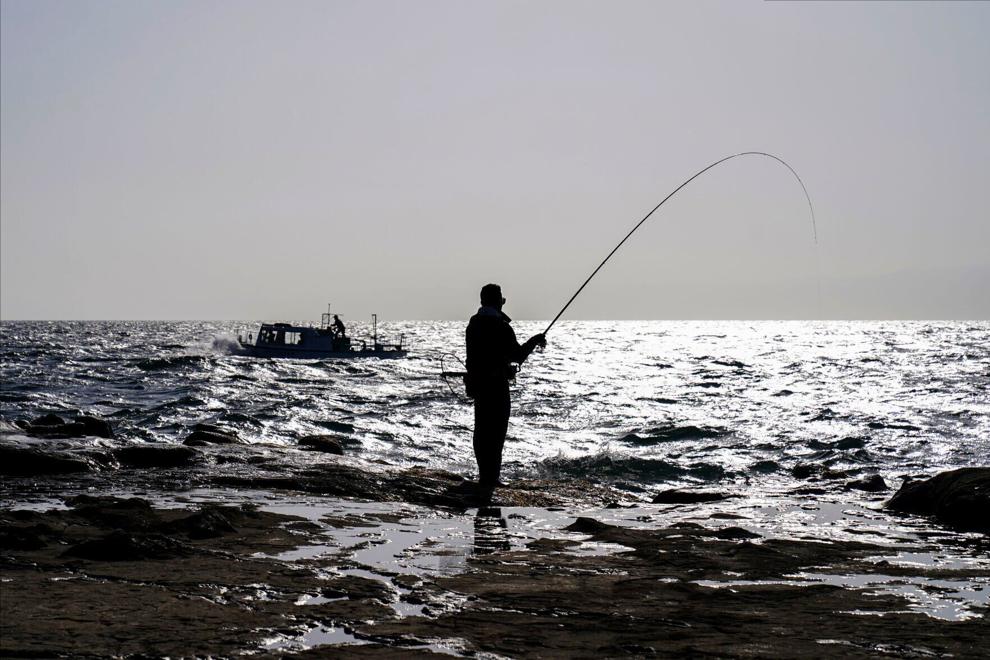 APTOPIX NCAA Texas AM CC Texas Southern Basketball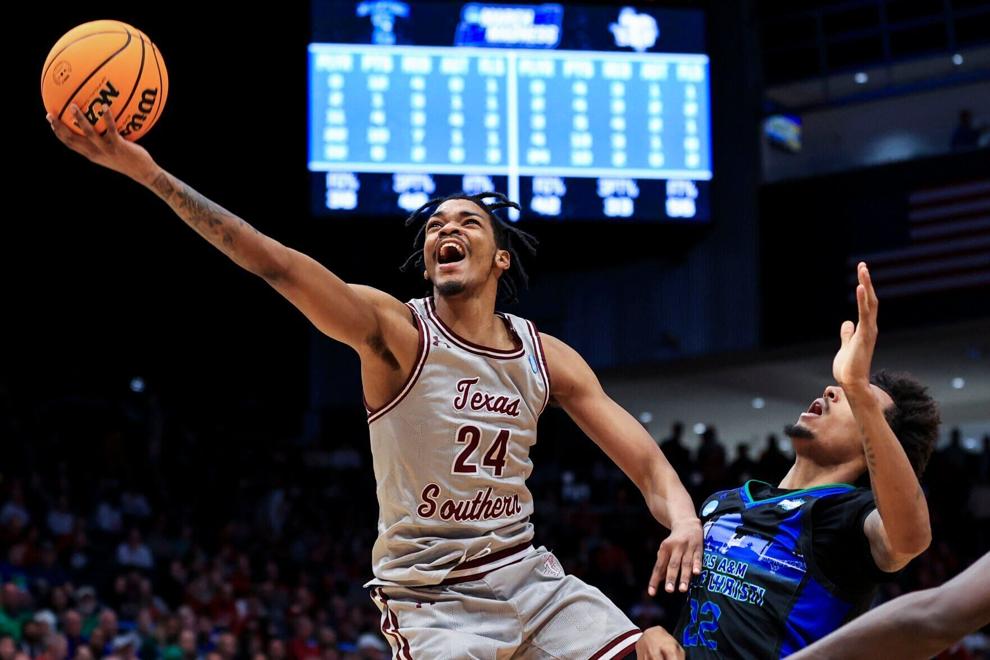 APTOPIX Dutch Football Champions League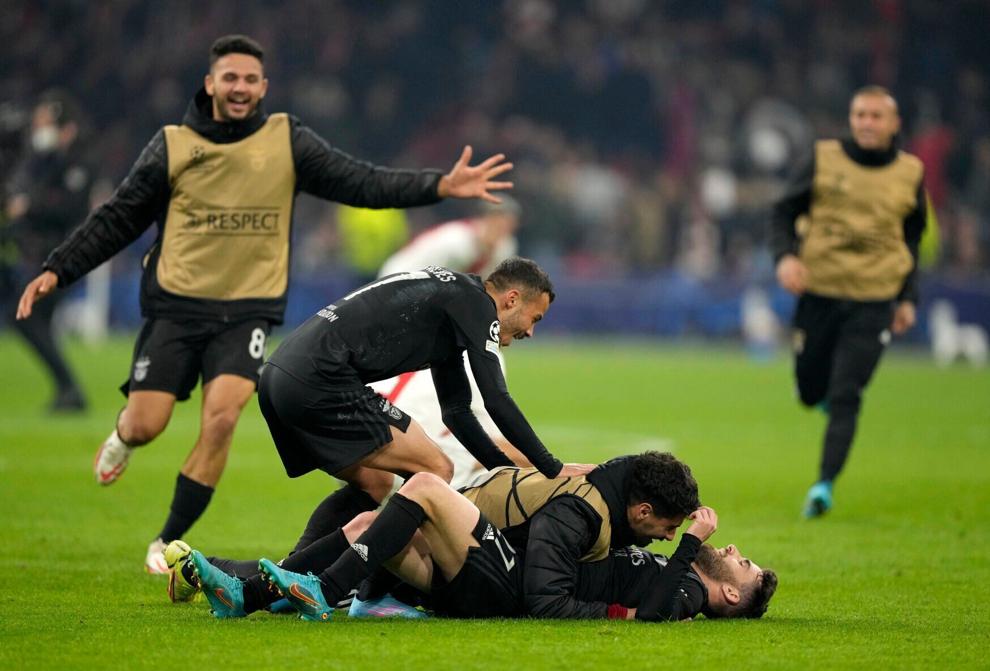 APTOPIX Pennsylvania Everyday Life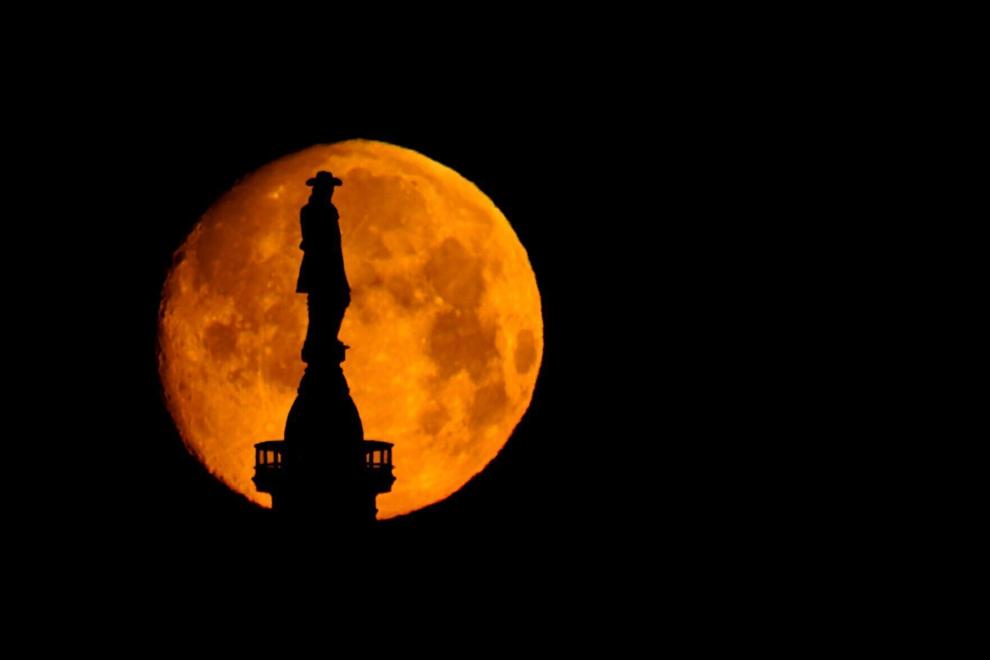 APTOPIX Russia Ukraine War Congress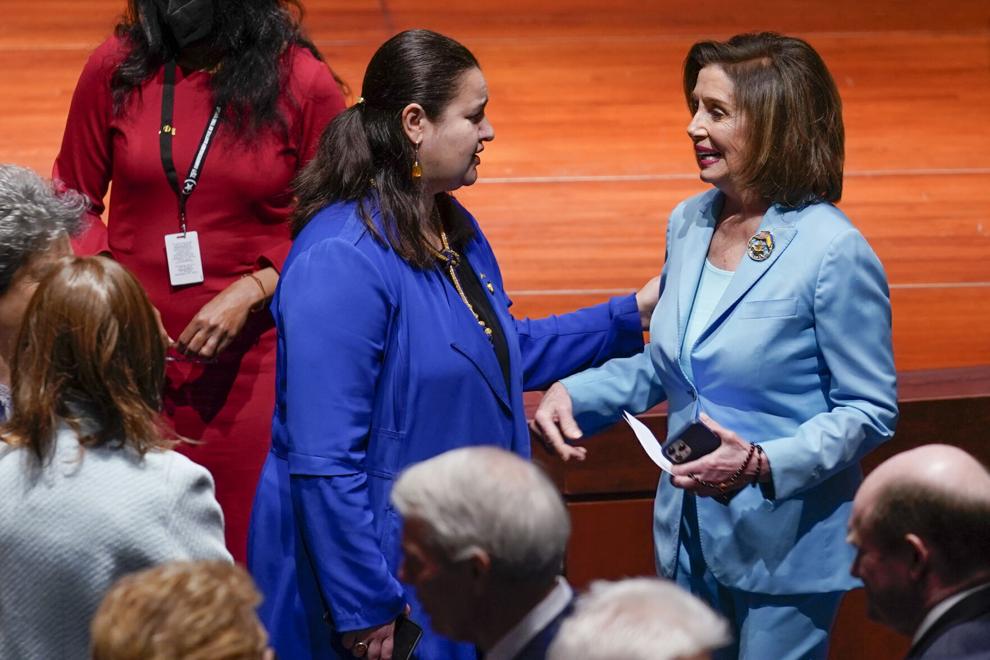 APTOPIX Russia Ukraine War Congress