Epic Italian food hall Eataly is finally opening its Bay Area location soon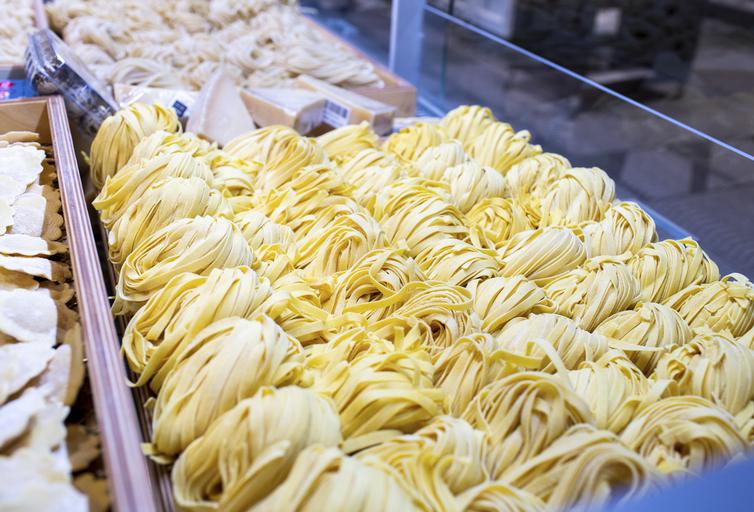 After years of anticipation, Eataly is finally bringing a 45,000-square-foot, three-story Italian dining haven to the Bay Area.
The massive Italian food hall is gearing up to open its first Northern California location at Westfield Valley Fair in San Jose in the coming months, Eataly has confirmed. This is the first concrete news about the project since it was first announced in 2019.