Coronavirus: parents' anger at Wigan school over school trip to Italy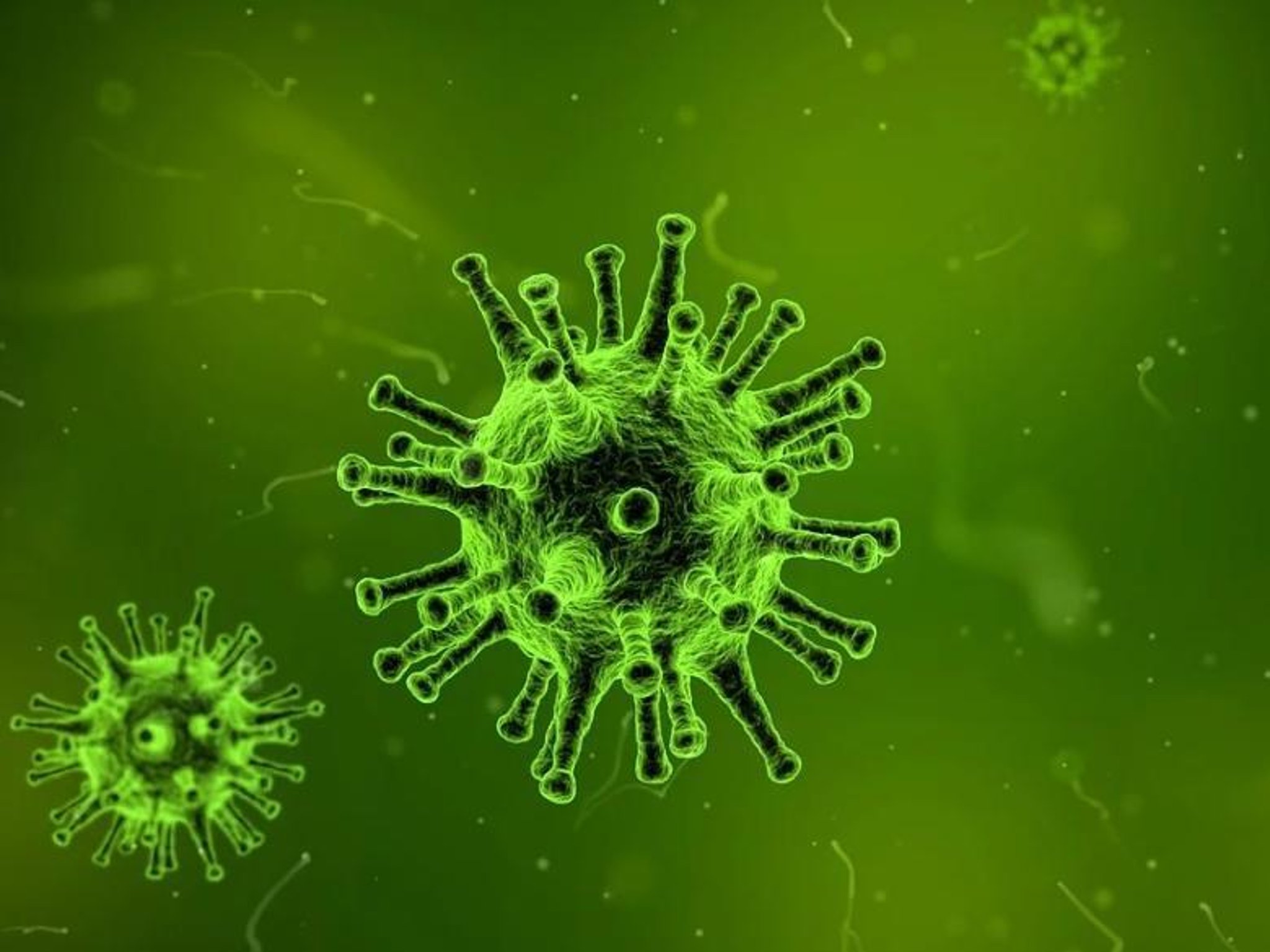 [ad_1]
A magnified image of a virus
St Peter's Catholic High School in Orrell took students and several staff on a trip to Rome last Saturday.
Hundreds of cases of Covid-19 had already been confirmed in Italy before departure, but the school said it had allowed the trip to continue after careful consideration and advice from the relevant authorities.
But the whole country of Italy was quarantined earlier this week, as the number of coronavirus deaths in the country rose from 366 to 463 on Monday. It is the most affected country after China, where the epidemic began. The lockdown includes travel restrictions and a ban on public gatherings.
And upon their return to the UK on Tuesday, the students and traveling staff – including Headmaster Mr McGlown – were asked to self-isolate for two weeks immediately.
Parents told the Wigan Post that siblings of students who made the trip should either self-isolate or find alternative accommodation.
But the decision to continue the trip in the first place has angered residents, including parents of St Peter's students.
A relative, who asked not to be named, said: "They knew the risks. What risk does this represent for the rest of our children? Because these children also have siblings. It could infect us.
"My husband and I can't believe it. We're a little in shock, we're just horrified at what they've chosen to do, when everyone is already freaked out anyway.
The mother, whose child did not make the trip, added: "Why put yourself in this risky position? You wouldn't go out shopping if you knew there was a gunman out there shooting people.
"I have spoken to other moms and they are just as alarmed as we are. So I think it's just shocking to see such a good school make such a shocking decision. It is absolutely ridiculous.
"It's a very good school, I'm just horrified that they made this decision. We know how bad the situation is and how it will get worse. So to do something like that is horrible.
For more information on COVID-19 and how to minimize the risk of infection, visit gov.uk/government/topical-events/coronavirus-covid-19-uk-government-response
[ad_2]