Celebrating 3 Decades of Introducing Regional Italian Cuisine to American Kitchens | Food drink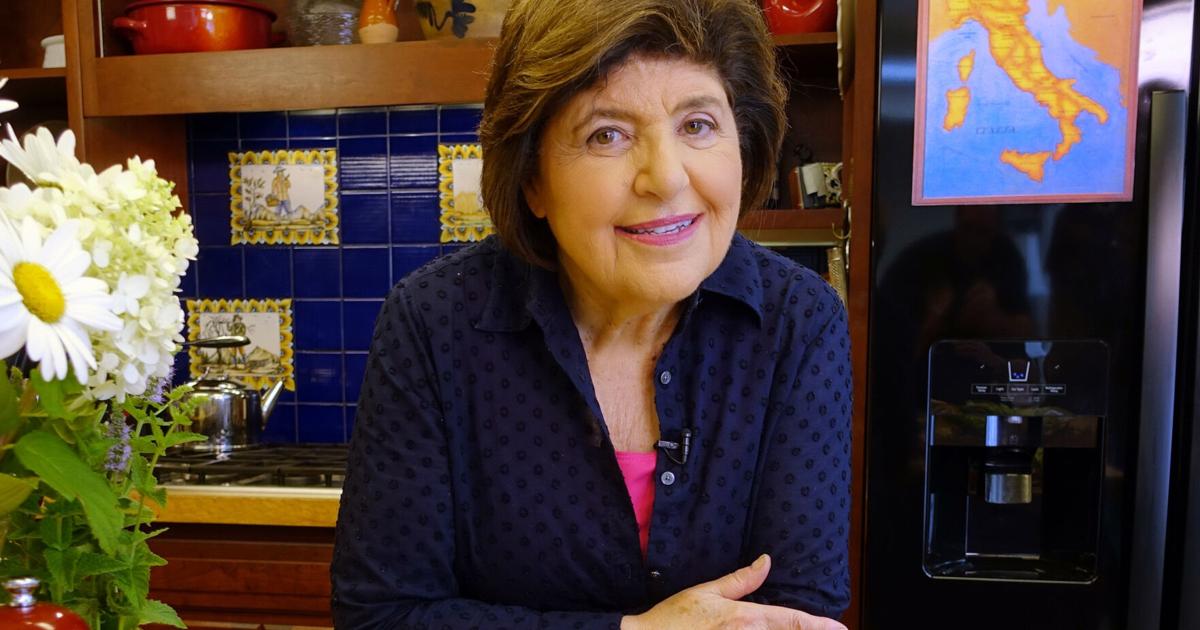 She likes to joke that if she had known how she would later cook her family's food on TV for a living, "I would have choked on two meatballs." Like many first and second generation Italian-Americans trying to assimilate in the 1950s, she wanted peanut butter and jelly, not leftover frittata sandwiches.
"I hated the garden season. My dad would take us all to Lockport to pick peaches and cherries, but I just wanted to read Nancy Drew, "she recalls. "One year, I hid in my closet with my book and they left without me.
She laughs at herself now, remembering her father's dividing line: "The plum doesn't fall far from the tree. "
Today, Esposito is a trusted authority on regional Italian cuisine, with a weekly show that airs nationally to over one million American viewers. She is the author of 13 cookbooks and has received a 2015 James Beard Award for Outstanding Culinary Series, as well as several national accolades in Italy for her dedication to its 20 distinct cultural regions.
Her goal, she told the Buffalo News, is "to dispel the idea that Italian food is just spaghetti." I want to go back to the old, traditional ways of doing things, with an emphasis on good, fast, and economical food.
Esposito lives in Durham, New Hampshire, with her husband, Gaetano "Guy" Esposito, a surgeon, and returns regularly to western New York. Last October, she was the special guest at her alma mater, St. Mary's High School in Lancaster, where she first met Guy, for a public cooking demonstration with local chefs. She took the opportunity to prepare some recipes from her childhood and an upcoming cookbook, "Plant, Harvest, Cook", which will be released this fall.