Brown Pre-College Celebrates 40 Years of Summer Enrichment for High School Students, Locally and Globally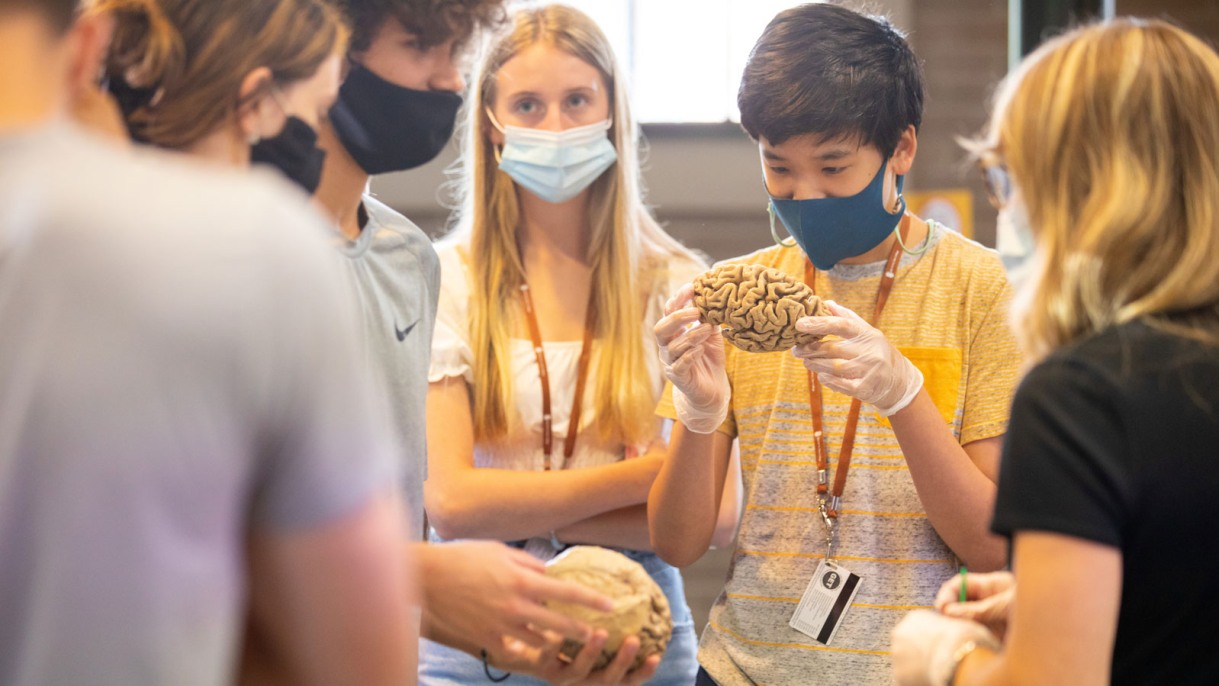 The other benefit was that the growing sets of diverse course offerings represented Brown's distinctive open curriculum, which allows undergraduates to develop a personalized curriculum, giving them the freedom to study what they choose and the flexibility to discover what they like.
"What we were ultimately able to offer through Brown Pre-College is very much in line with Brown's mission and the University's belief in the benefits of an open curriculum," Sibley said.
Diversity and accessibility
In the outlet, Archambault and Sibley pointed out that enrolling a wide range of students and making elements of a Brown education accessible to learners from many backgrounds would be key elements of the Brown Pre- Middle School.
"I'm very proud of the fact that we've been able to serve students from all over the world," Sibley said. "These kids weren't coming with their best friends to go to school and stay in a dorm with them. They came to make and meet new friends from all over the world. It was part of the campus experience that we designed.
The same is true today, with students from six continents — as well as a large cohort of students from the nearby Providence Public School District — attending this summer. Scholarships are available for those who demonstrate financial need.
"After 39 years, Brown has a very long tradition of providing remarkable, often life-changing experiences for young college students," Marcus said. "Alumni share that the benefits of these experiences include shaping who they are as learners and members of the community, whatever community they become a member of in the future."
Courtney Bertrand, a 2017 Brown Pre-College alumnus, shared how she bonded throughout her life while enrolling on campus. "My experience met my expectations 100%," she said. "I fell in love with the campus. I made so many lifelong friends and got a taste of what college was going to be like.
Bertrand, originally from Meriden, Connecticut, is now studying digital media and journalism at the University of Hartford.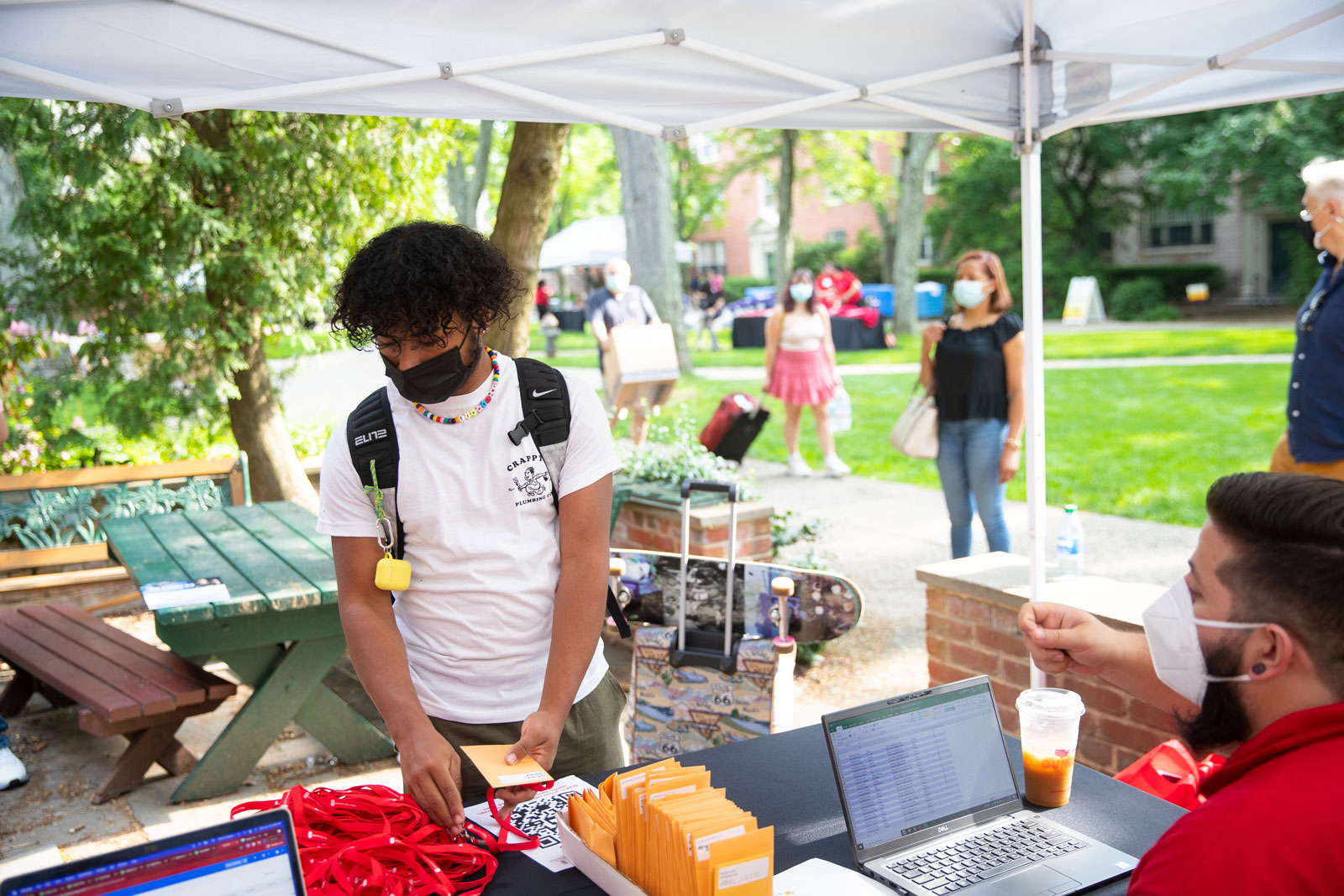 "Overall, the experience not only gave me hope for college, but also excitement to get out of my comfort zone," she said. "It made me more independent and confident that I would do well to be away from home."
This is precisely what the program's early leaders had in mind when they launched Brown Pre-College 40 years ago.
"I am delighted that the program is successful and thriving," said Archambault. "And I'm very pleased that Brown continues to nurture the program and sustain it and make it a vital part of the University."
Marcus said four decades after its debut, Brown Pre-College continues to have a positive impact on the lives of young people today.
"We are honored to be able to continue the legacy of creating these opportunities for young people," she said. "We plan to continue to provide the best possible experiences for young scholars interested in pursuing knowledge for its own sake and leaving Brown with a better sense of who they are as learners and people. We hope it instills in them a passion for lifelong learning, wherever they go next.